We take the time to understand our client's issues and establish a well defined problem statement before we propose solutions. We are extremely experienced at incorporating and translating military operational aspects into documents intended for public and/or regulatory review. We are experts in presenting, incorporating, and managing regulatory requirements for the military services and other government agencies. We strive to enable the mission, not impede it.
Gryphon was established in 2006 to provide highly specialized and customized consulting services to the Federal government and other mission-supporting commercial entities. We have assisted numerous clients with achieving their objectives in environmental (NAICS 541620), engineering, and sustainability related programs. Our collective successes are the direct result of detailed strategic project planning with our clients and assignment of key subject matter experts in both government service and consulting disciplines. Given our level of Federal government comprehension, our clients do not have to spend valuable time instructing on how business is performed. We get to work immediately, providing innovative and cost-effective solutions immediately.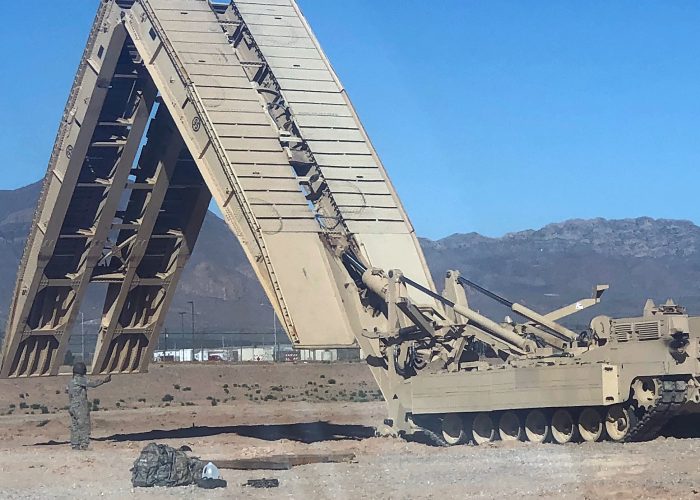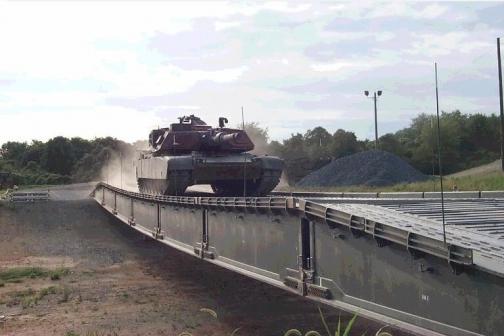 To provide and implement innovative ideas and technologies that complement mission requirements while preserving and enhancing our environment
Robert (Rob) M. Ford, President, is an environmental professional with over 25-years of federal environmental consulting (NAICS 541620) experience. Rob has a Bachelors of Science Degree in Environmental Science from the Evergreen State College in Olympia, Washington. He is a Certified Hazardous Materials Manager (CHMM) and is located in Gryphon's Colorado Springs, Colorado office.
Rob is a retired U.S. Army veteran with over 25-years of service and has served in Operation Iraqi Freedom I and Operations Desert Shield/Desert Storm. He has served in positions of leadership in the Infantry, Engineers and Military Police and is a recipient of the Bronze Star Medal, two Meritorious Service Medals, and the Combat Infantryman Badge.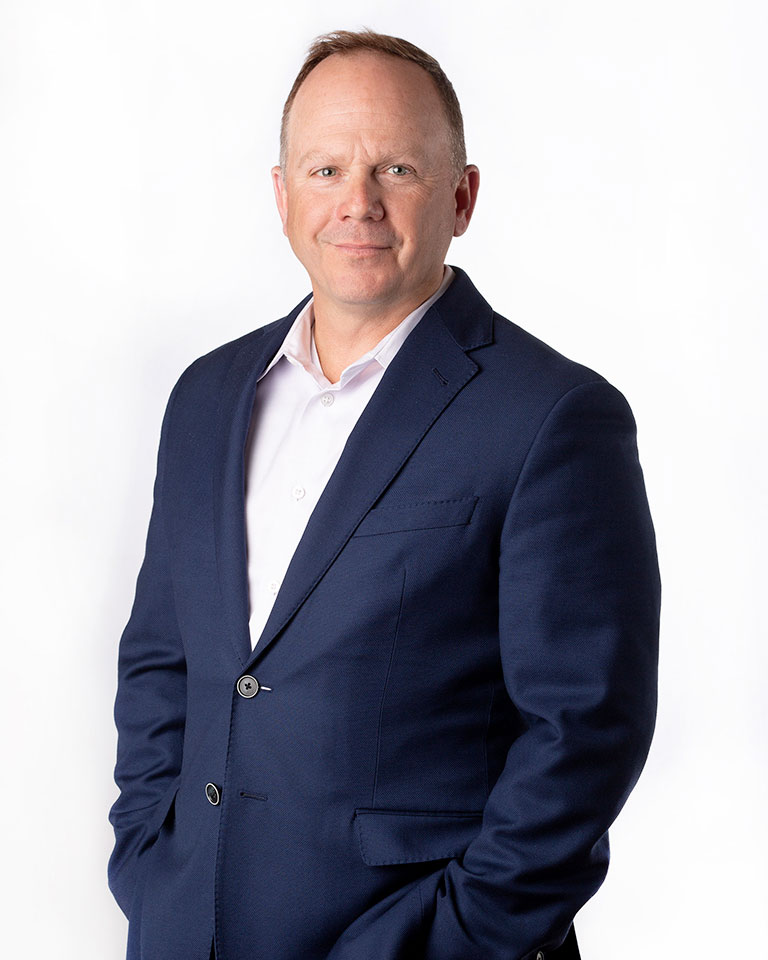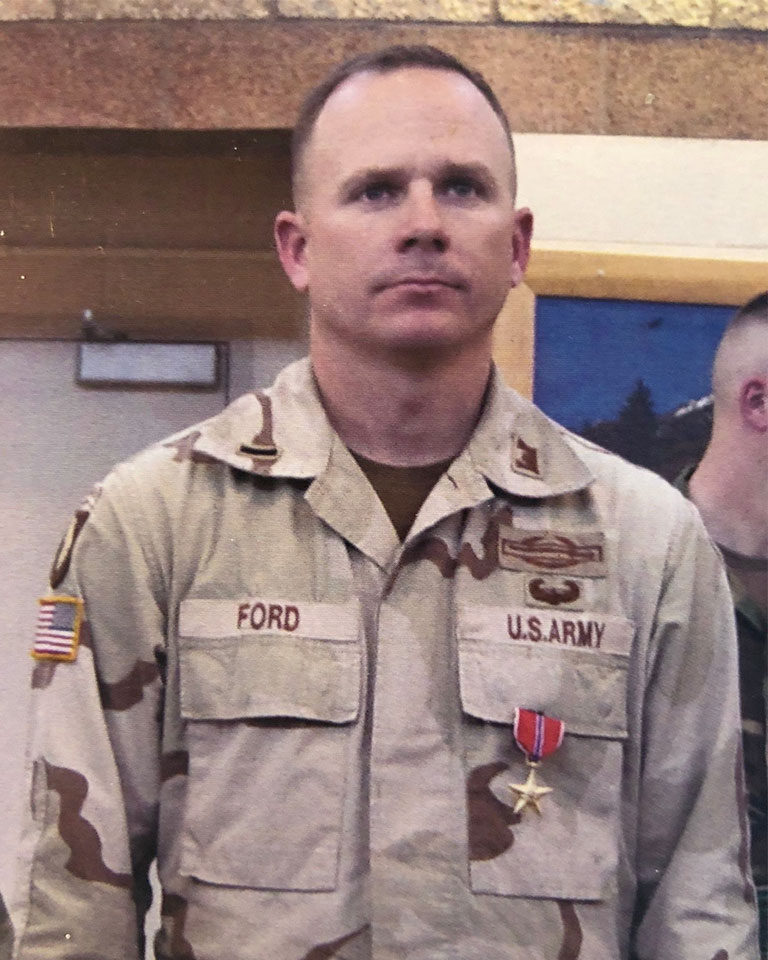 Gryphon has several teaming partners located throughout the continental United States that possess unique knowledge, skills and abilities.  As necessary, we and our teaming partners leverage our collective talents and nationwide presence to provide our customers with the best blend of expertise and local presence necessary to accomplish the mission. 
key strategic partners include:
Since our inception in 2006, Gryphon has achieved an Exceptional past performance rating on 96 percent of federal prime contracts completed. The remaining 4 percent received a rating of Very Good.