1,031| Facility Coordinators Trained
4 | Years Providing Services
Asset Management Services:
Gryphon provides asset management support services, including policy and procedure planning documentation, facility operations procedures, and facility manager training.  
facilitating organizational change
OCAR Asset Management Manual
Project TypeAsset Management Policy and Process Integration Manual
LocationFort Belvoir, Virginia
Key Take AwayOur ability to break down complex processes and develop simple procedures to improve organizational efficiencies
The USAR contracted Gryphon to capture and document processes to assist asset managers, commanders, and other stakeholders throughout the USAR navigate the many complex processes associated with asset management. Gryphon worked extensively with OCAR, U.S. Army Reserve Command (USARC), and Readiness Division staff to produce the Asset Management Policy and Process Integration Manual (AMPPIM). The AMPPIM documents process interdependencies between Master Planning, MILCON, Full Facility Revitalization (FFR), Real Property Exchanges (RPX), Demolition, Environmental, and Real Estate; and it provides consistent and orderly steps to enable timely, cooperative, and successful operations.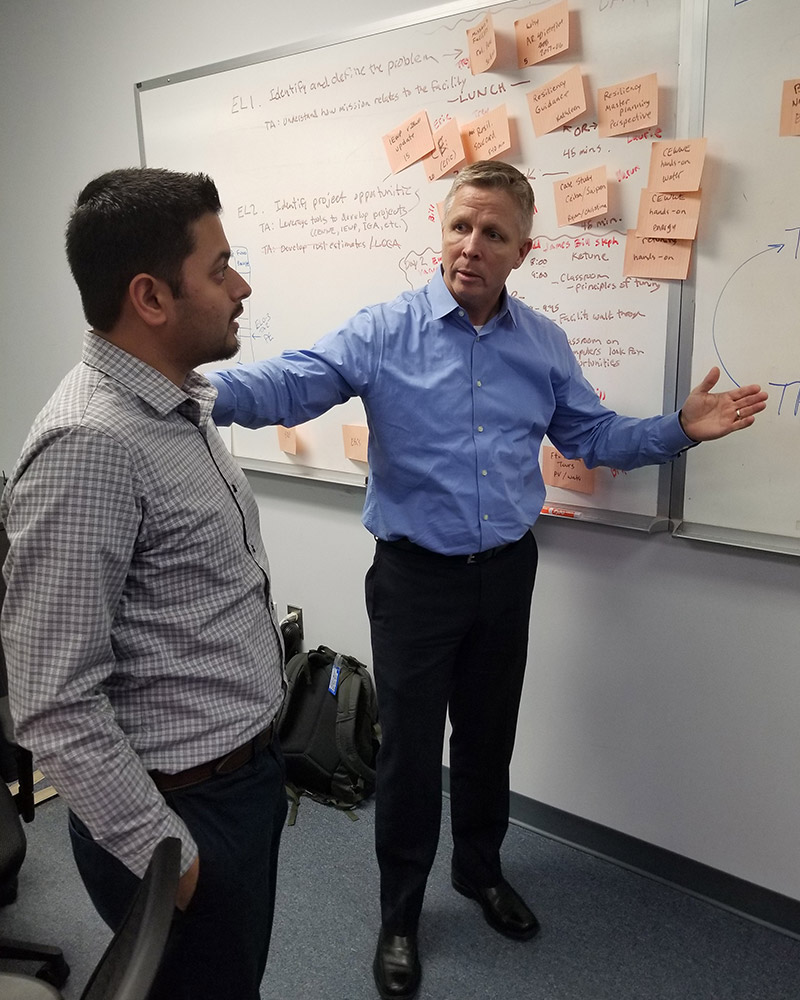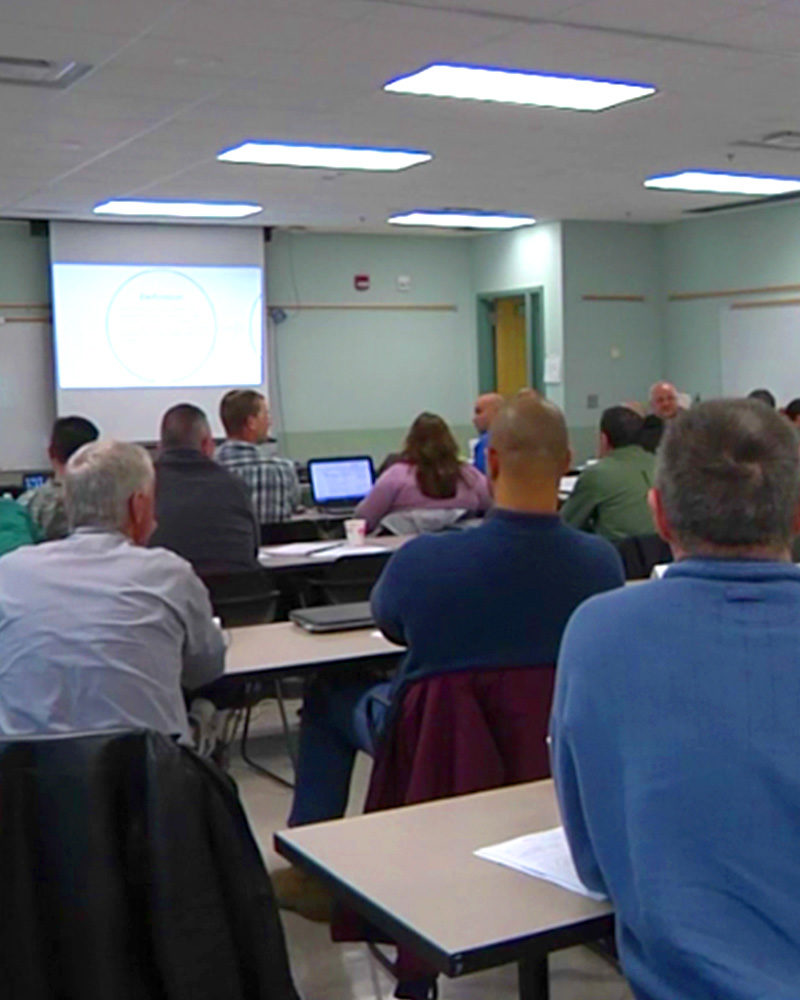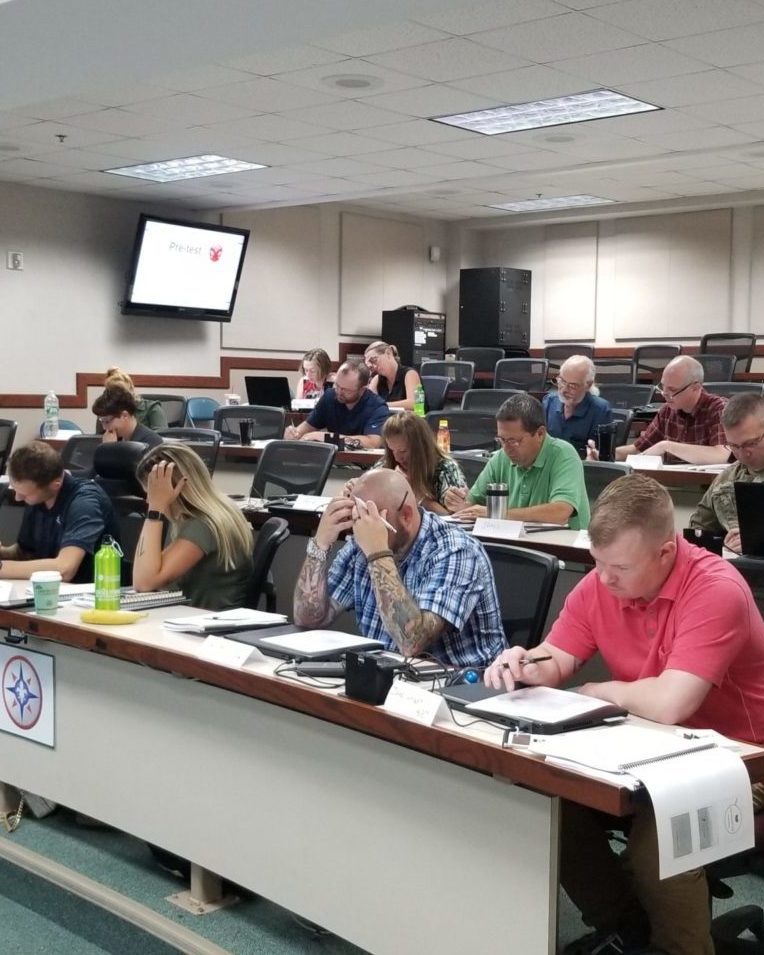 training facility coordinators since 2015
USAR Facility Coordinator Training
Project TypeDevelop Asset Management Policy and Process Integration Manual
Location39 States within the 99th, 88th, and 63d RD AOR
Key Take AwayOur detailed knowledge of Army facility management
The 99th, 88th, and 63d Readiness Divisions (RD) have contracted Gryphon to provide training support to educate current and new Facility Coordinators throughout their respective Areas of Operation (AOR) on adherence to applicable regulations (i.e., AR 420-1), correct facility management procedures, proper utilization of real property, facility space management, environmental compliance, fire safety, and best management practices. The training ensures  Army Reserve Centers and Armed Forces Reserve Centers support the requirements of commanders to train for and succeed in wartime environments.