4 | Sustainability Awards
13 | Years Providing Sustainability Services
Gryphon offers a range of professional environmental compliance, conservation, sustainability and program management services. We conduct business throughout the United States.
Supporting the worldwide dod mission
Project TypeInternational Subject Matter Expert Engagements
LocationBelize, Colombia, Trinidad and Tobago
Key Take AwayPartnered to share best practices and improve results
Gryphon served as sustainability subject matter expert staff on six separate DoD Southern Command sponsored engagements with the nations of Belize, Colombia, Trinidad, and Tobago. The events culminated in the exchange of country-specific and installation-specific characteristics regarding energy, water, and waste use/generation and management. Participating U.S. government agencies were honored with a Federal Planning Division Citation Award for Outstanding Collaborative Planning Project by the American Planning Association for support provided to Trinidad and Tobago.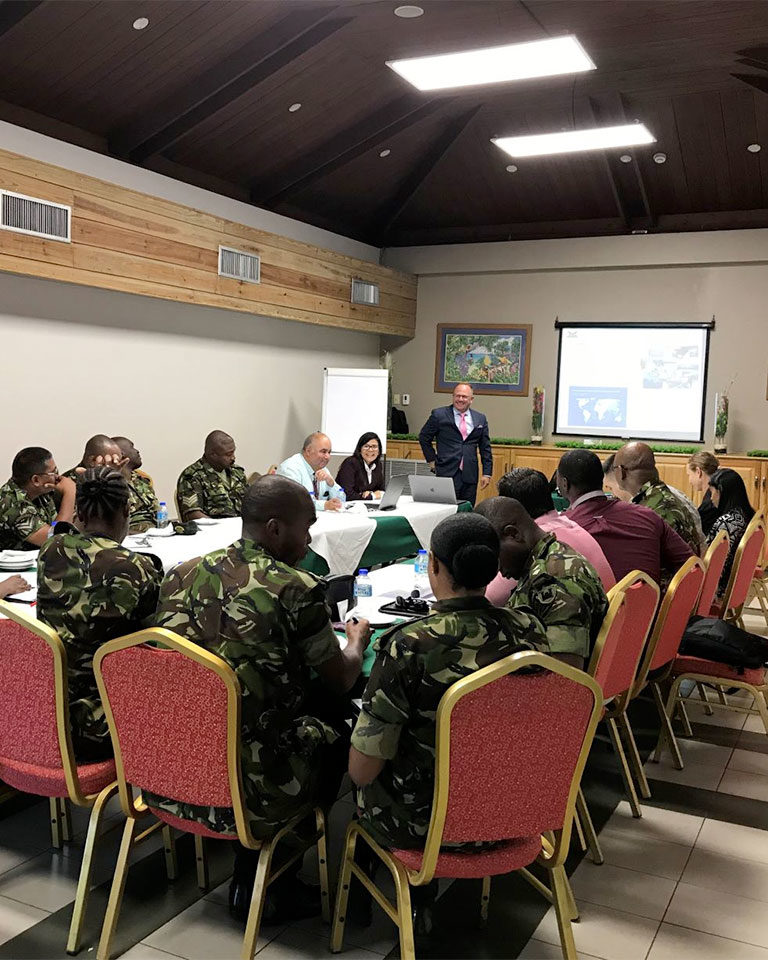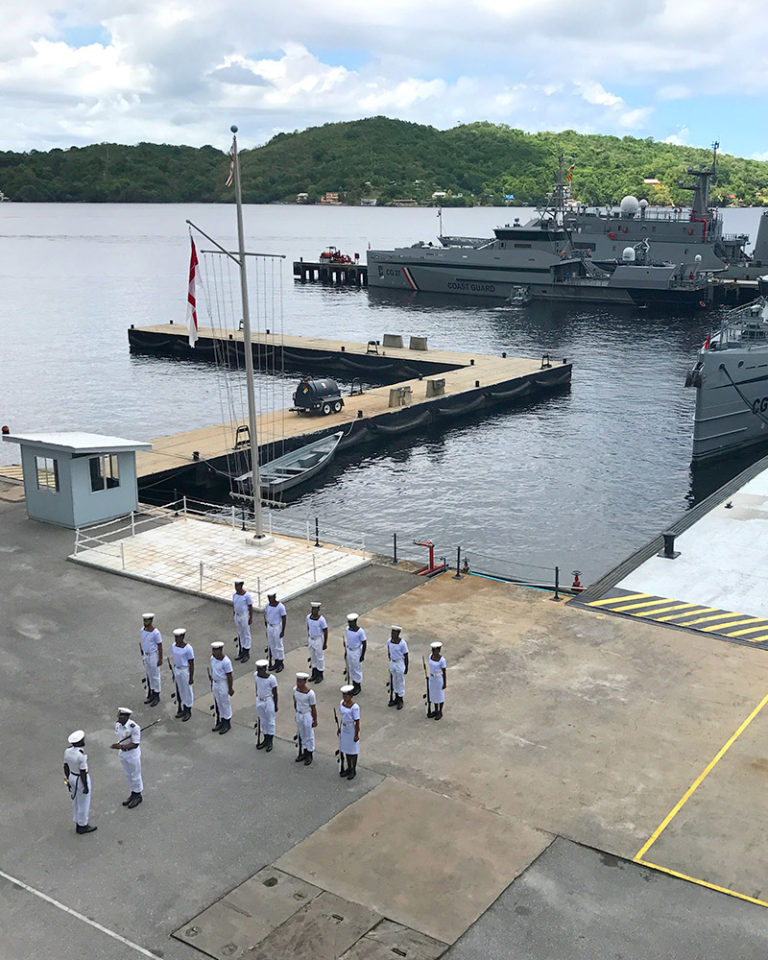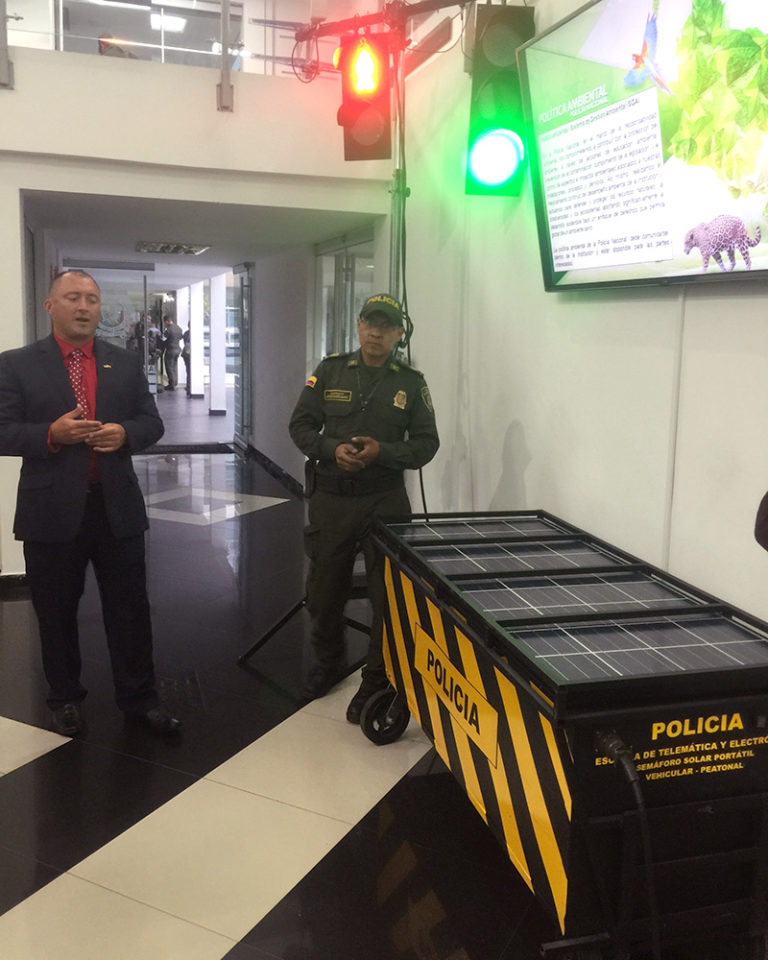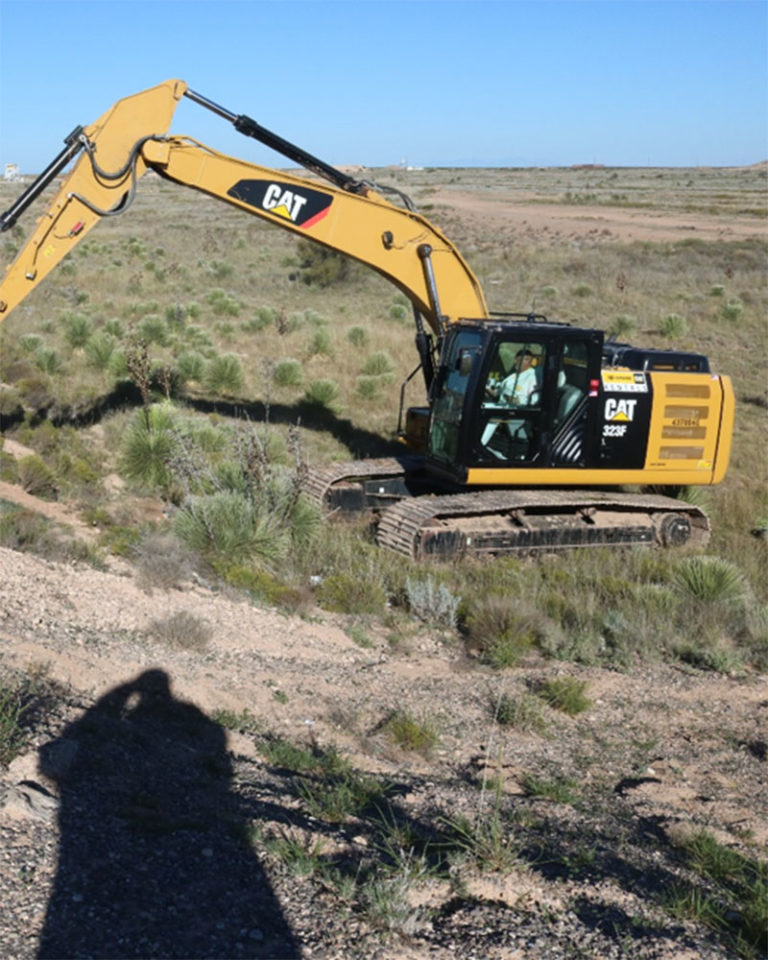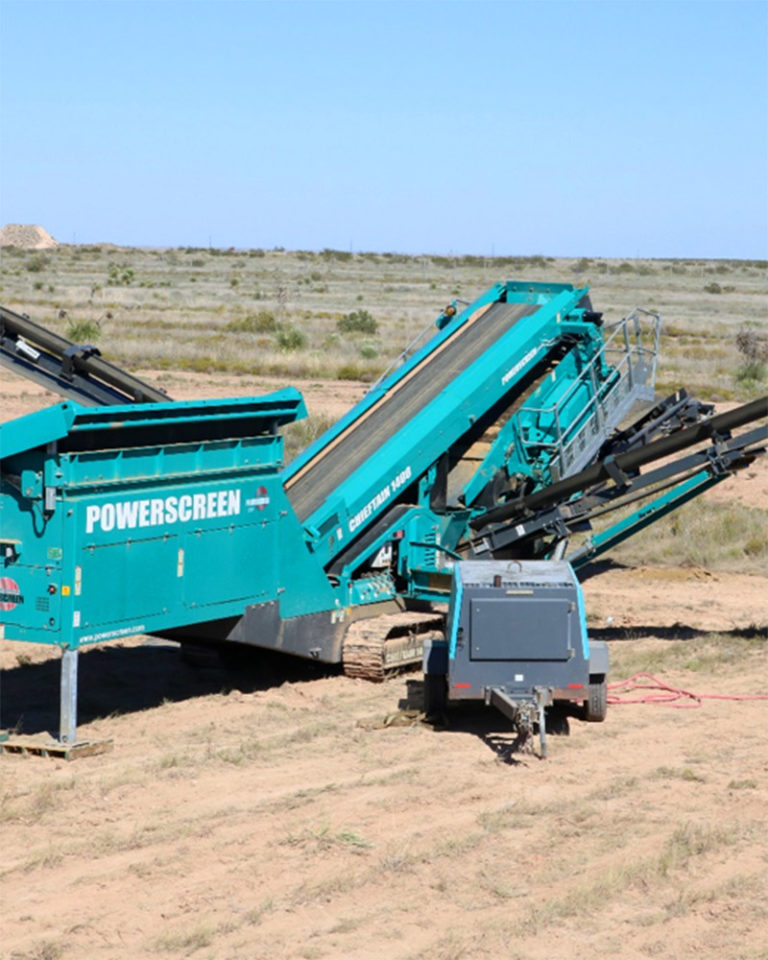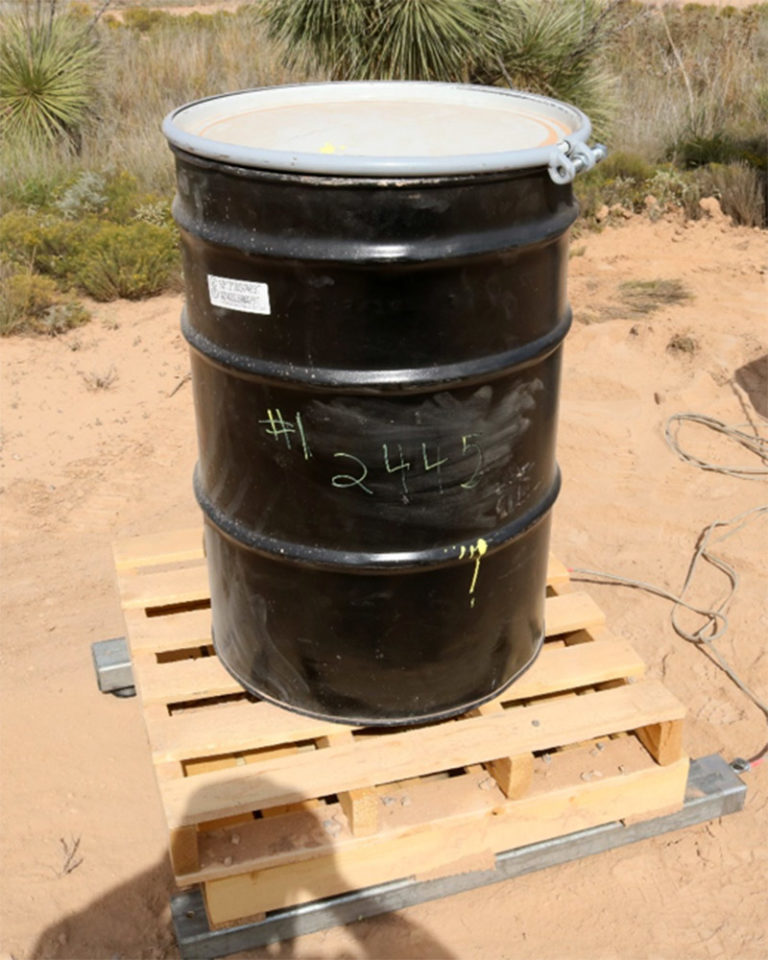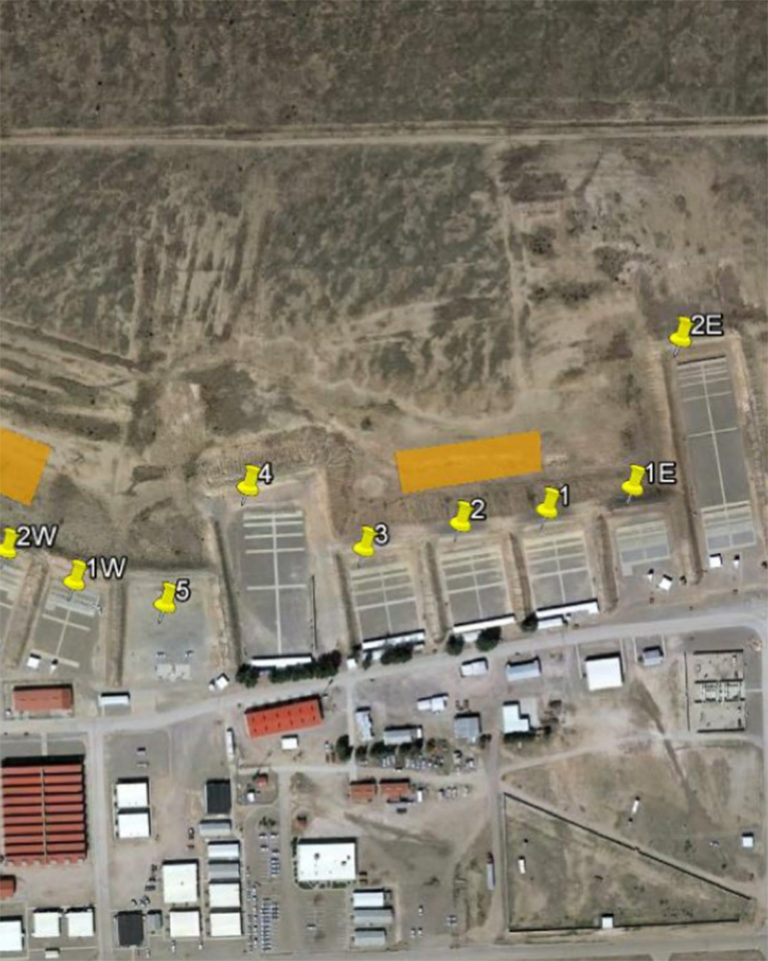 Sustaining the fletc mission
Project TypeOutdoor Range Lead Mining and Remediation
LocationArtesia, New Mexico
Key Take AwayReceived DHS sustainable practices award
Gryphon and Metals Treatment Technologies, LLC (MT2) teamed together to excavate firing range lead from 16 separate firing ranges at the Federal Law Enforcement Training Center (FLETC), Artesia, New Mexico. The team excavated soils containing lead, mechanically separated the lead from soil, monitored soil pH, restored the ranges to original dimensions, and recycled a total of 380,166 pounds of lead fragments from the ranges. The DHS Office of the Chief Readiness Support Officer awarded the installation with the 2018 Sustainable Practices Award in the category of Lean, Clean, and Green.

Providing Sustainability support since 2008
U.S. Army Garrison, Fort Carson
Project TypeSustainability and EMS Support
LocationFort Carson, Colorado
Key Take AwayStaff awarded consecutive annual Sustainability Champion Awards
Gryphon provided pollution prevention and sustainability and environmental management system (SEMS) support to Fort Carson. In addition, Gryphon provided hazardous material minimization, environmental training, and noise management support. Key deliverables included an installation-wide P2 Efficiency Study, P2 Plan Update, Environmental Battle Book, Net Zero Policy Development and Pilot Project Implementation, SEMS Manual, SEMS Awareness Training, and an Operational Noise Management Plan. Gryphon staff received Fort Carson's Sustainability Champion Award for two consecutive years in support of the installation's Society of American Military Engineers (SAME) award for Education and Outreach.