62 | Military Installations
Program Management Services:
Gryphon offers a range of professional environmental compliance, conservation, sustainability and program management services. We conduct business throughout the world.

Supporting the army Guard mission since 2012
Project TypeEnvironmental Planning, Strategic Planning, and Awards
LocationArlington, Virginia
Key Take AwayProvide nationwide mission enabling analysis and review
Gryphon provides environmental planning, strategic planning, awards management, and administrative support to Headquarters, Army National Guard. Gryphon staff provide mission critical environmental review and analysis, and facilitate document completion for proposed actions managed under NEPA, CERCLA, and organizational real property regulations and policies. Gryphon facilitates the ARNG awards development program for the Secretary of Defense, Army, and ARNG review and consideration.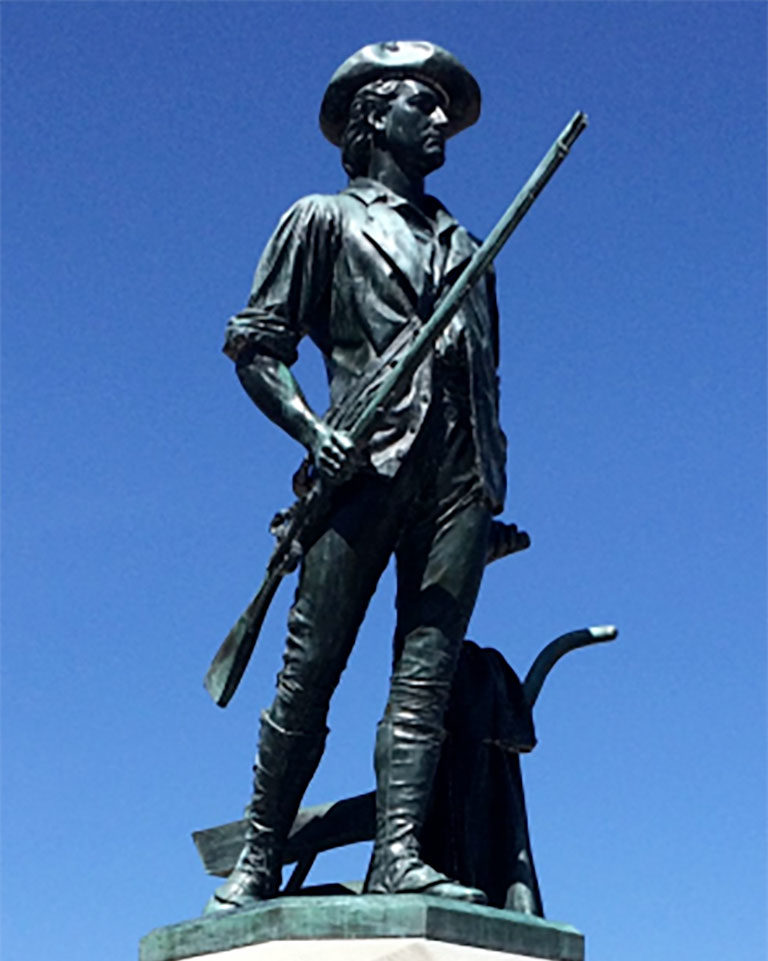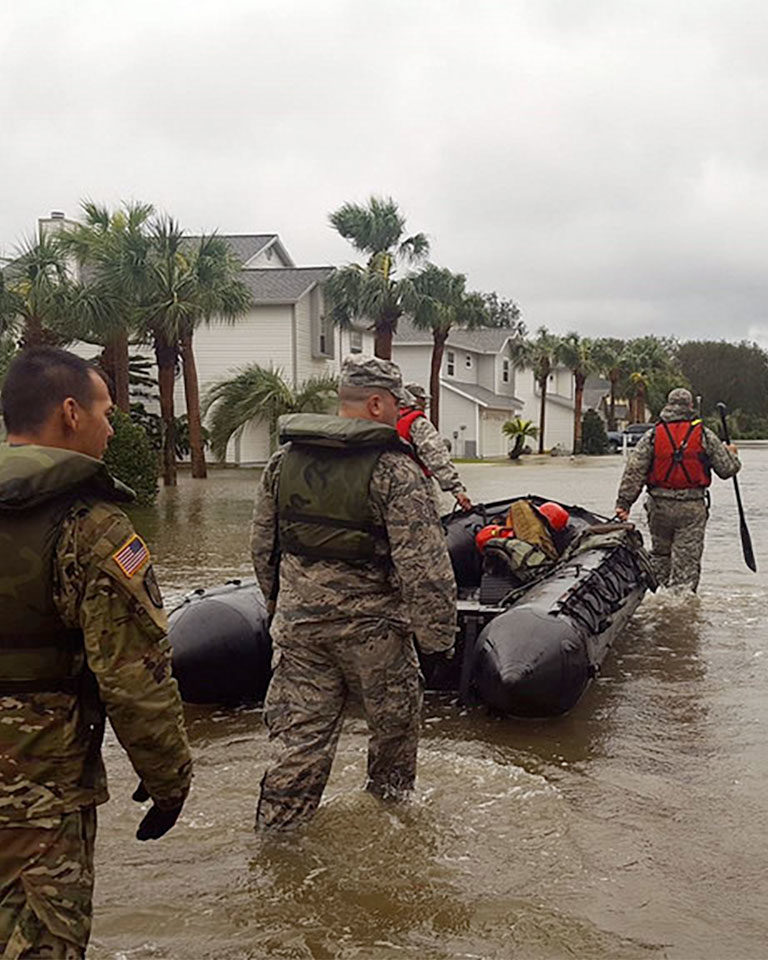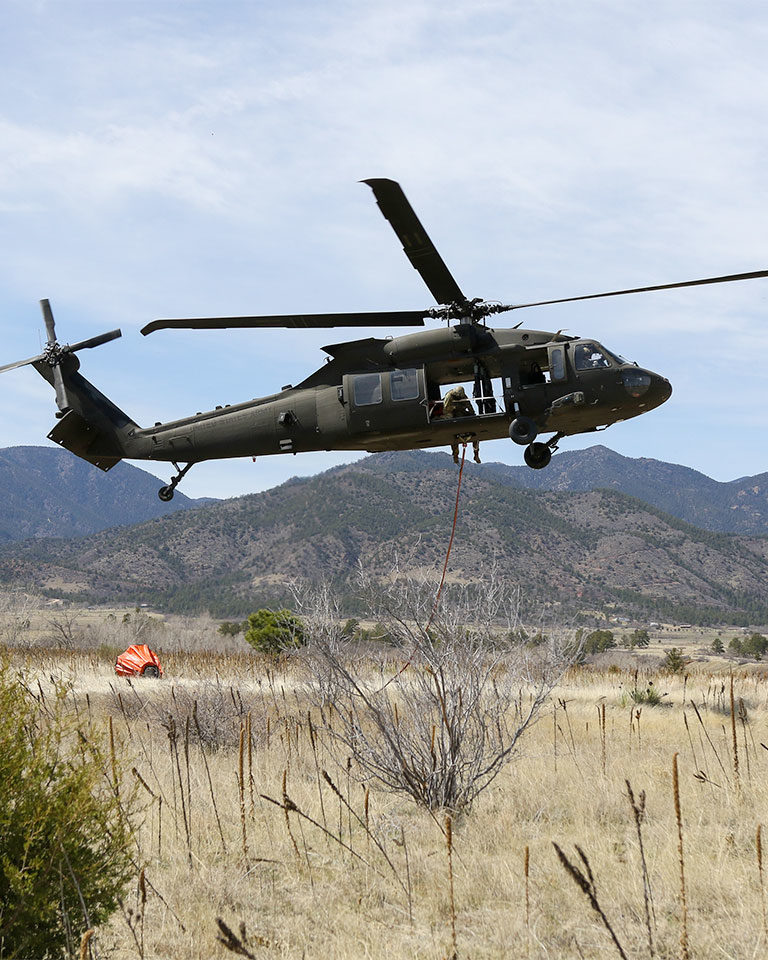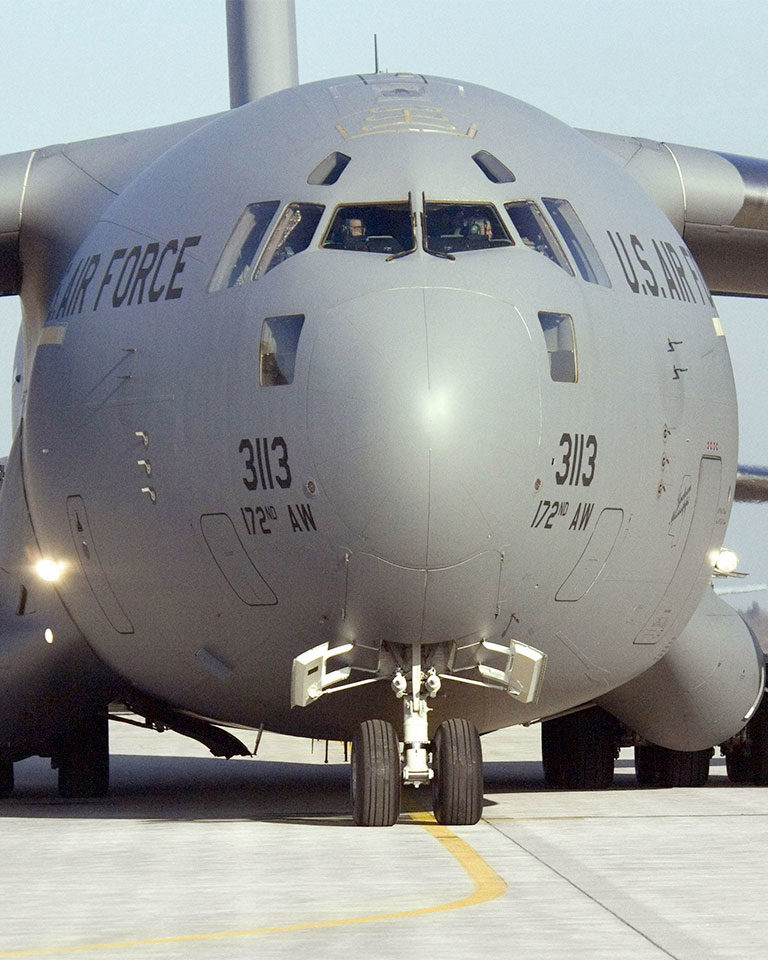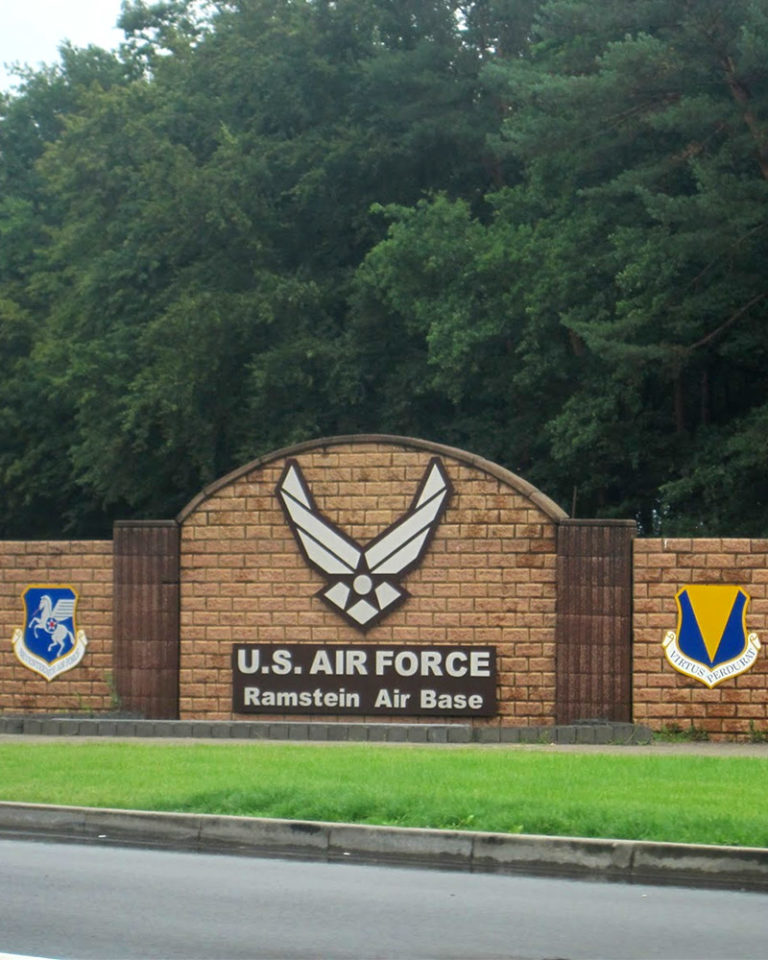 Supporting the air force mission abroad
Air Force Civil Engineer Center
Project TypeEnvironmental Impact Analysis, HM/HW, & Admin Support
LocationRamstein Air Base, Germany
Key Take AwayHeadquarters level programmatic support to installations
Gryphon supported the environmental impacts analysis program of the Air Force throughout Europe and Africa by conducting site visits, preparing and/or reviewing environmental baseline surveys, and facilitating the transfer of real property as required under European Reassurance/Deterrence Initiatives. Gryphon also provided hazardous material and waste technical support to supported Air Force installations and operations throughout the EUCOM and AFRICOM AOR in accordance with Final Governing Standards (FGS) and/or Overseas Environmental Baseline Guidance Document (OEBGD) requirements.
Facilitating organizational change
Office of the Chief, Army Reserve
Project TypeAsset Management Policy and Process Integration Manual
LocationFort Belvoir, Virginia
Key Take AwayUSAR Policy Development and Implementation
The USAR contracted Gryphon to capture and document asset management processes to assist asset managers, commanders, and other stakeholders throughout the USAR to navigate the many complex processes associated with asset management. Gryphon worked extensively with OCAR, U.S. Army Reserve Command (USARC), and Readiness Division staff to produce the Asset Management Policy and Implementation Manual (AMPPIM). The AMPPIM documents process interdependencies between Master Planning, MILCON, Full Facility Revitalization (FFR), Real Property Exchanges (RPX), Demolition, Environmental, and Real Estate; it clarifies requirements by providing guidance to resolve areas of ambiguity or disagreement; and it provides consistent and orderly steps to enable timely, cooperative, and successful operations. Gryphon also worked closely with OCAR to implement the AMPPIM, conducting multiple training/fielding events.