Environmental Program Support
62 | Military Installations
Program Support services:
Gryphon provides environmental program technical and operational support to clients worldwide. We have a thorough understanding of program level management, from identifying and building requirements to resourcing to project execution. We are experts in breaking down tasks and developing process maps that balance workload and improve efficiencies. With this knowledge, we seek out and provide only the highest quality professionals available to support our clients.
Supporting the army national Guard since 2012
National Guard Bureau
On-Site Program Support
Project TypeEnvironmental Planning, Strategic Planning, and Awards
LocationArlington, Virginia
Key Take AwayOur capability to provide nationwide mission enabling environmental impact analysis and review
Gryphon provides environmental planning, strategic planning, awards management, and administrative support to Headquarters, Army National Guard. Gryphon staff provide mission critical environmental review and analysis, and facilitate document completion for proposed actions managed under NEPA, CERCLA, and organizational real property regulations and policies. Gryphon facilitates the ARNG awards development program for the Secretary of Defense, Army, and ARNG review and consideration.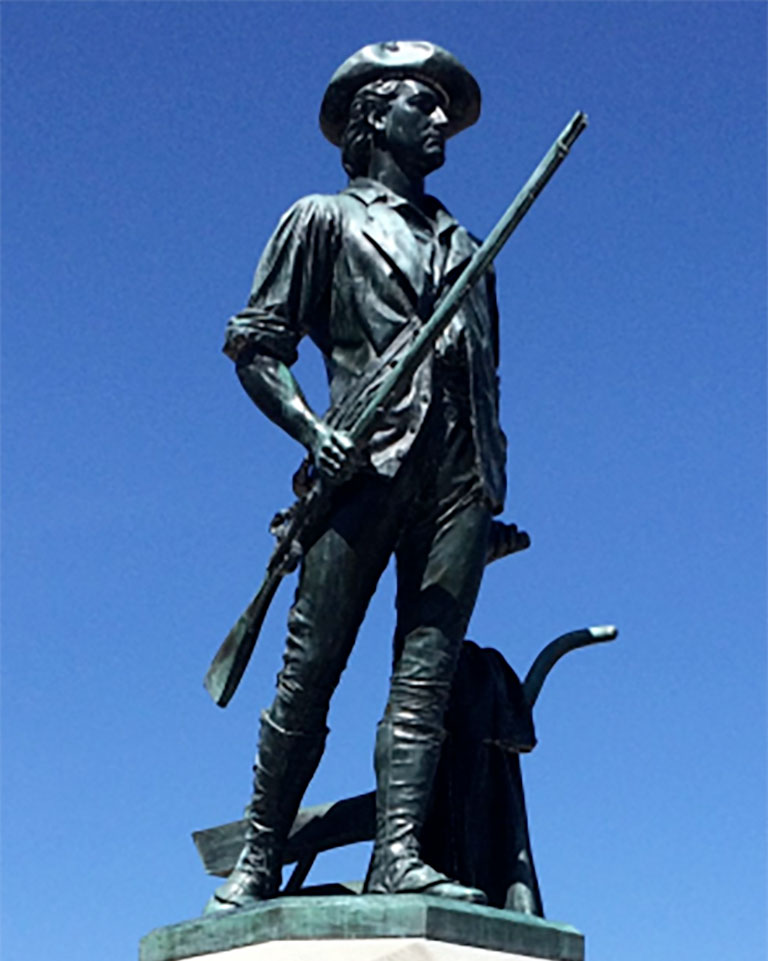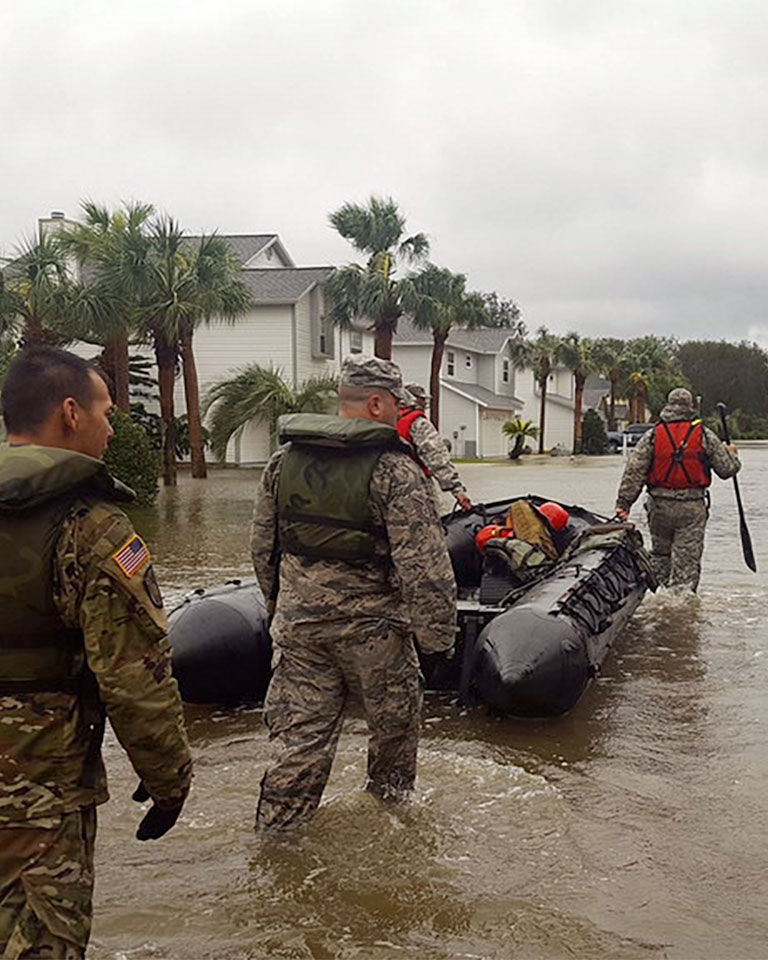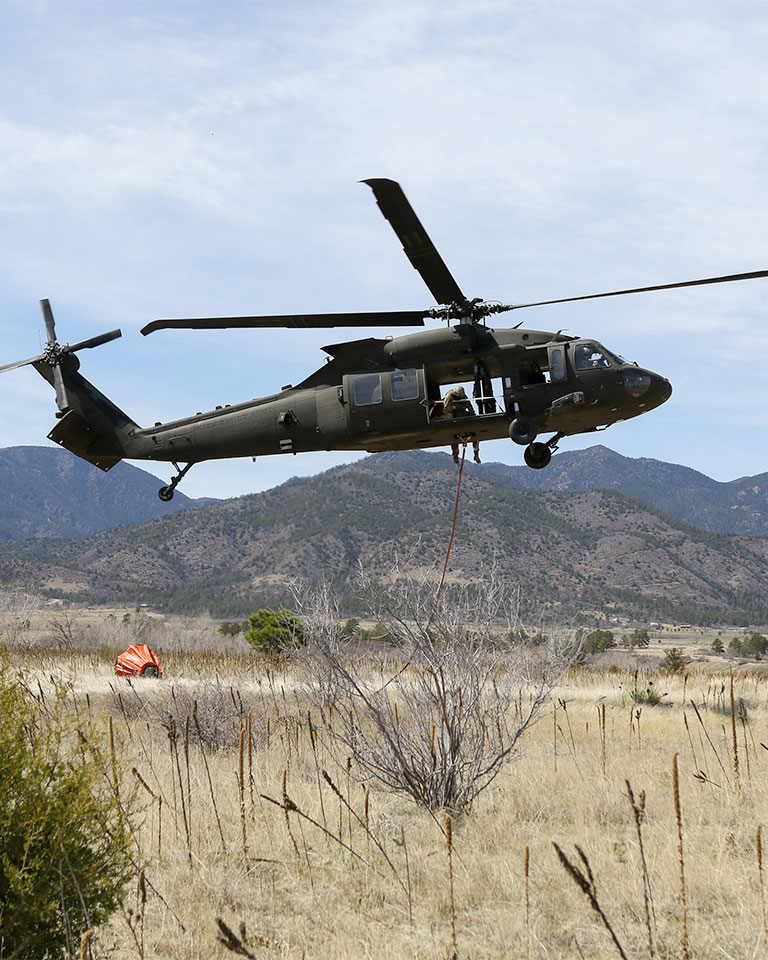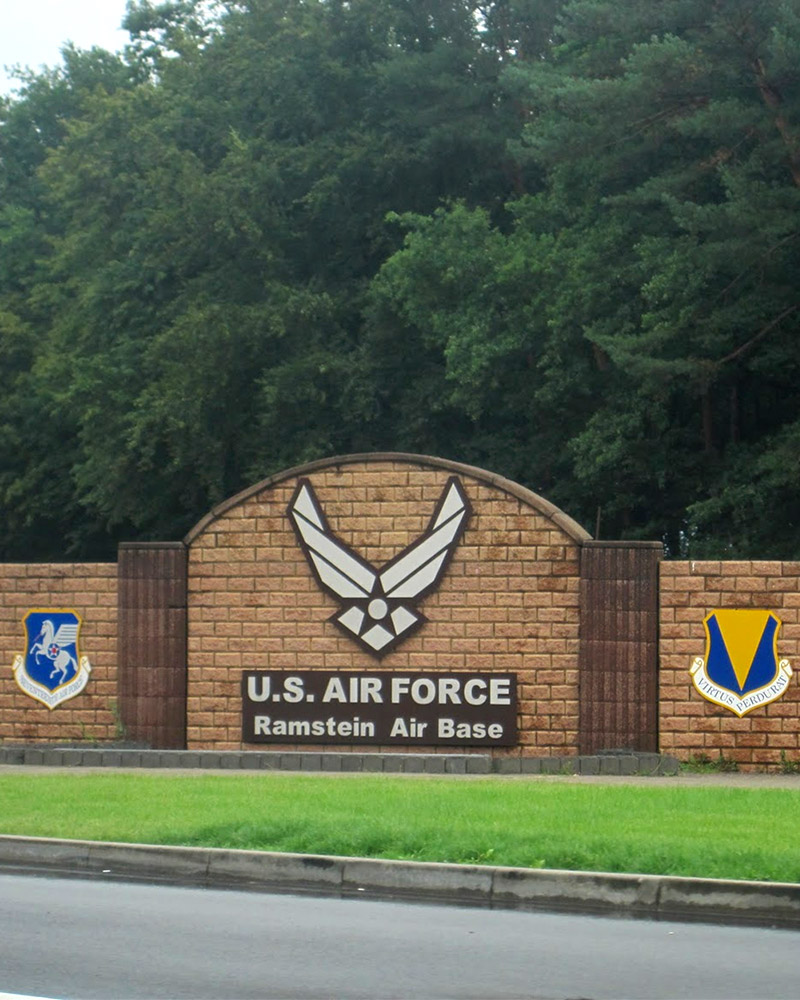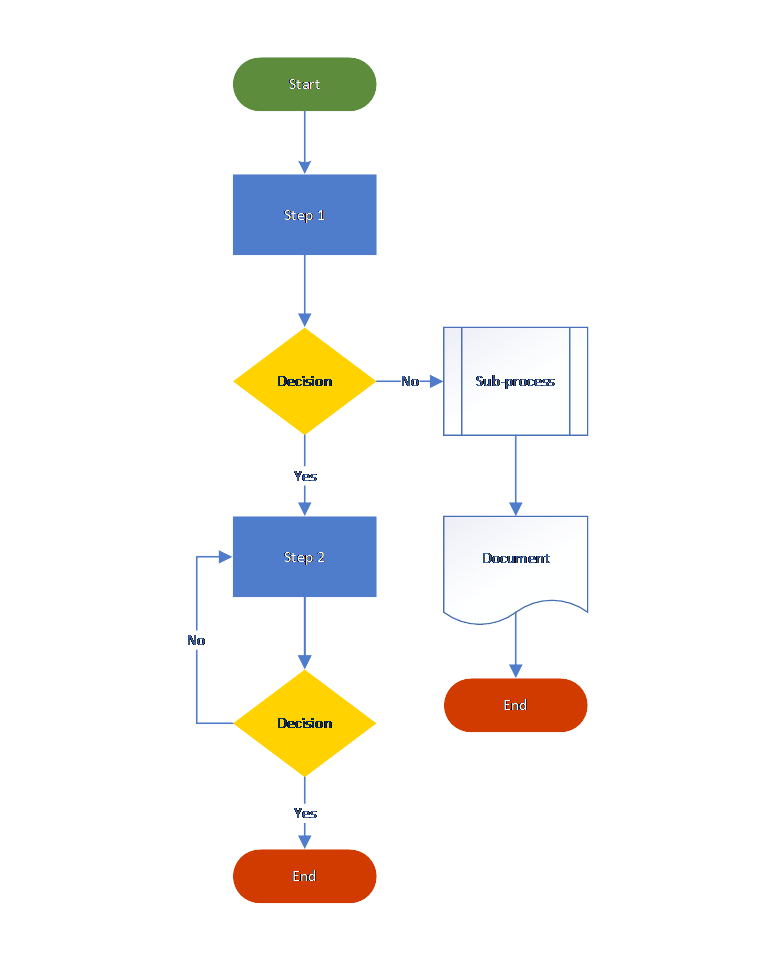 Supporting the air force mission abroad
Air Force Environmental Playbooks
Project TypeEnvironmental Standing Operating Procedures
LocationRamstein Air Base, Germany
Key Take AwayOur ability to synchronize performance and improve staff continuity through process mapping
Gryphon completed 14 separate environmental program playbooks for the Air Force Civil Engineer Center (AFCEC) – Europe within 90-days of notice-to-proceed. Gryphon interviewed HQ-level program managers and developed process maps for all major environmental program management functions in order to facilitate continuity of operations. Program process maps developed that are unique to services operating abroad include: Development of Final Governing Standards (FGS); Managing Host Nation Enforcement Actions; Implementing the Environmental Impact Assessment Program; and Remediation of Environmental Contamination Outside the United States.
Supporting Air Force Civil Engineer Center
Air Force Environmental Program Support
Project TypeEnvironmental Impact Analysis, HM/HW, & Admin Support
LocationRamstein Air Base, Germany
Key Take AwayOur global reach in supporting Headquarters level programs and installations
Gryphon supported the environmental impacts analysis program of the Air Force throughout Europe and Africa by conducting site visits, preparing and/or reviewing environmental baseline surveys, and facilitating the transfer of real property as required under European Reassurance/ Deterrence Initiatives. Gryphon also provided hazardous material and waste technical support to supported Air Force installations and operations throughout the EUCOM and AFRICOM AOR in accordance with Final Governing Standards (FGS) and/or Overseas Environmental Baseline Guidance Document (OEBGD) requirements.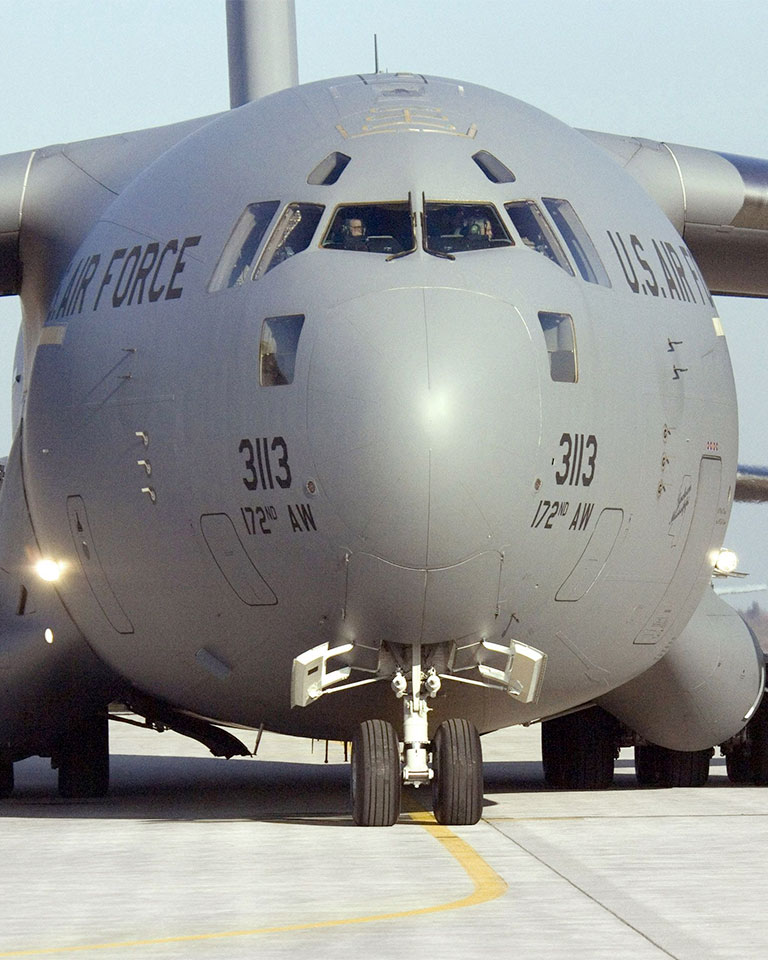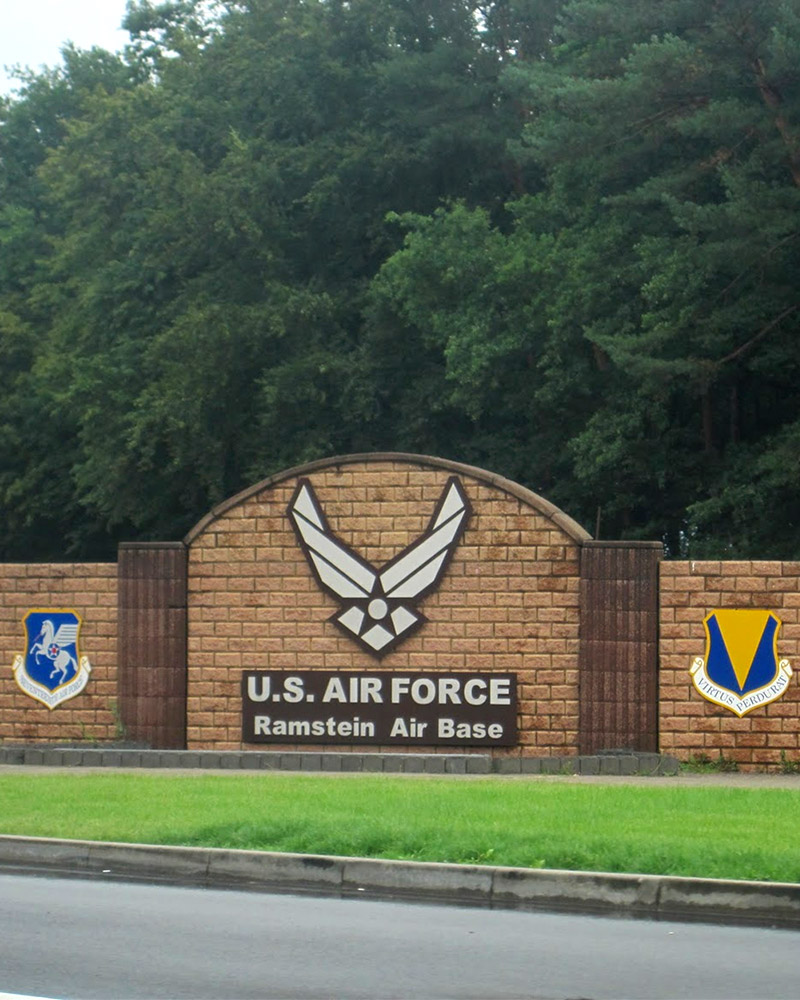 Fort Carson On-Site Program Support
Project TypePollution Prevention, Sustainability, and Environmental Management System Support
LocationFort Carson, Colorado
Key Take AwayOur programmatic environmental support to installations
Gryphon provided pollution prevention and sustainability and environmental management system (SEMS) support to Fort Carson. In addition, Gryphon provided hazardous material minimization, environmental training, and noise management support. Key deliverables included an installation-wide P2 Efficiency Study, P2 Plan Update, Environmental Battle Book, Net Zero Policy Development and Pilot Project Implementation, SEMS Manual, SEMS Awareness Training, and an Operational Noise Management Plan. Gryphon staff received Fort Carson's Sustainability Champion Award for two consecutive years in support of the installation's Society of American Military Engineers (SAME) award for Education and Outreach.
Supporting the worldwide dod mission
DoD Southern Command Collaborative Planning
Project TypeInternational Subject Matter Expert Engagements
LocationBelize, Colombia, Trinidad and Tobago
Key Take AwayOur capability and willingness to collaboratively help our nation's global partners
Gryphon served as sustainability subject matter expert on six separate DoD Southern Command sponsored engagements with the nations of Belize, Colombia, Trinidad, and Tobago. The events culminated in the exchange of country-specific and installation-specific characteristics regarding energy, water, and waste use/generation and management. Participating U.S. government agencies were honored with a Federal Planning Division Citation Award for Outstanding Collaborative Planning Project by the American Planning Association for support provided to Trinidad and Tobago.