5,906 | Servicemembers Trained
Gryphon offers significant expertise in regulatory compliance. Our compliance team are all seasoned professionals with broad experience. We support our clients by conducting studies and assessments, developing management plans, and implementing change through training. Our approach is to first seek to understand the requirement and then to develop realistic and achievable cost-effective solutions.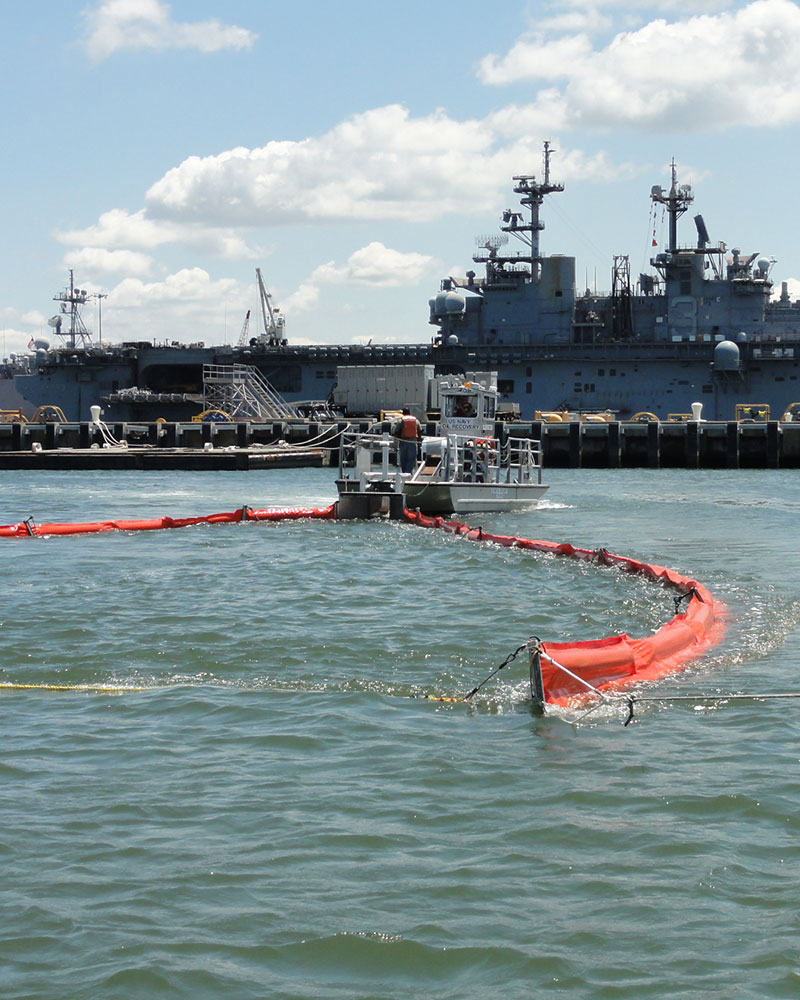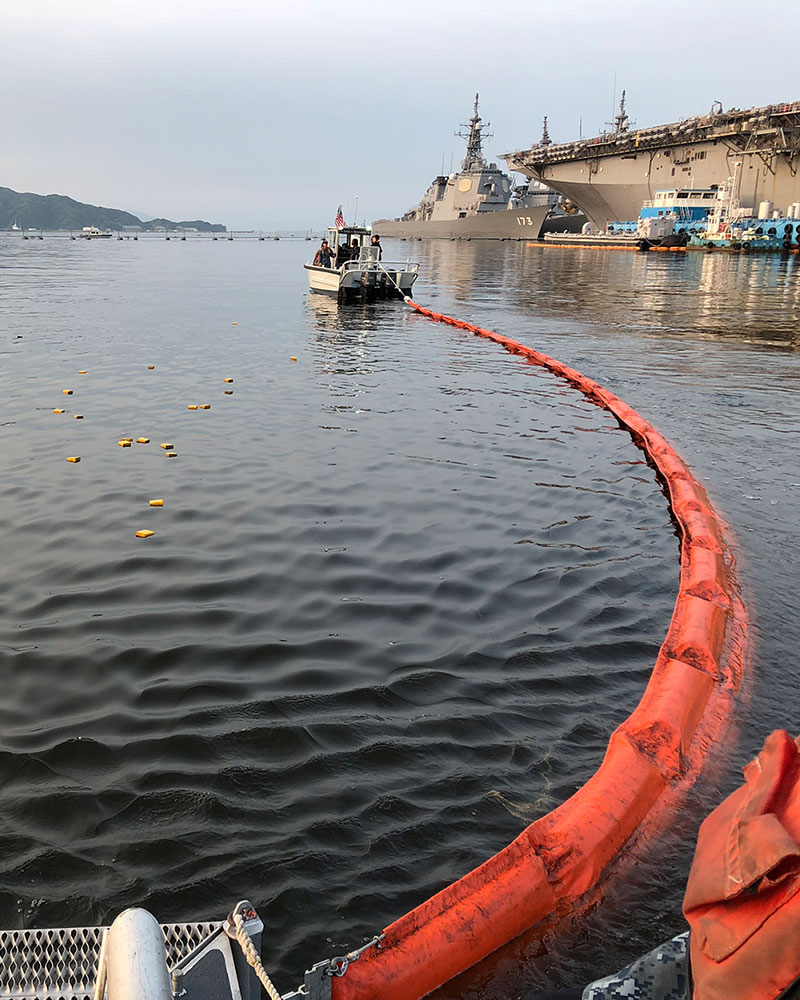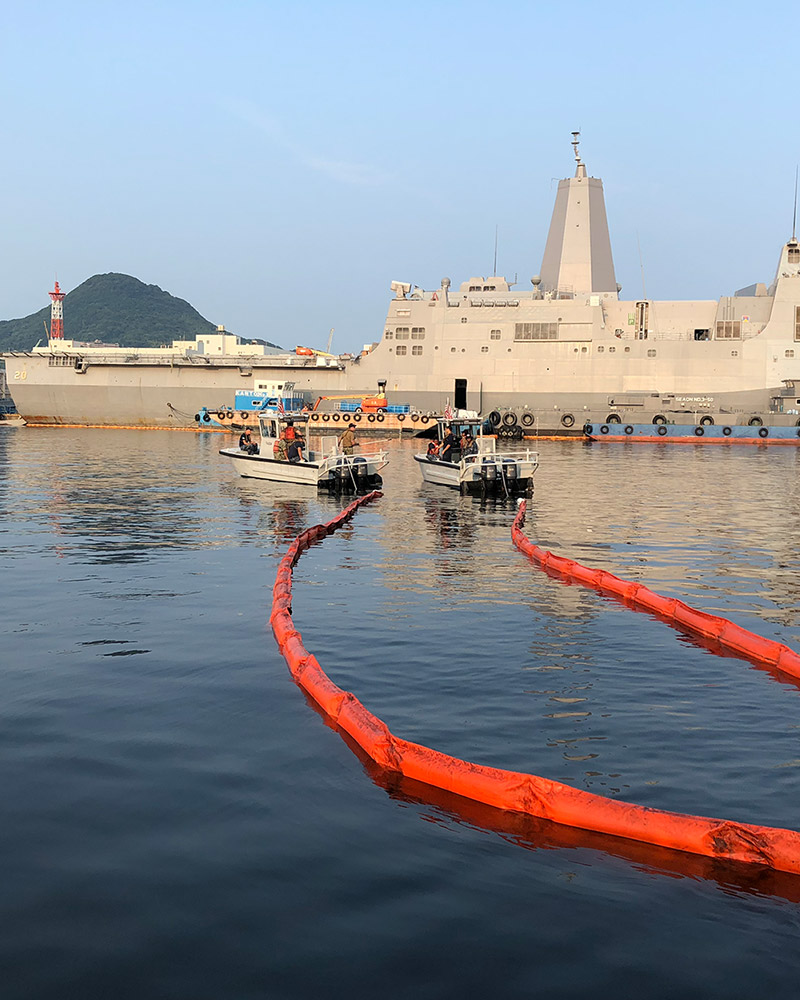 supporting the navy since 2017
Navy Oil Spill Response Training
Project TypeSpill Response Instructor Led Training
Key Take AwayOur spill planning expertise and ability to logistically conduct and support international work
Gryphon, as a joint venture partner with LRS Federal, LLC, instructs 48 courses annually for the US Navy and US Marine Corps. Training consists of three separate courses designed to prepare service members for environmental disaster and/or emergency response preparedness. The three courses include: Facility Response Plan Training; Spill Management Team Training; and New Skimmer Training. Gryphon instructors travel to Navy and USMC installations throughout the world and facilitate training in close coordination with each Facility Response Team using their own organizational equipment and supplies to reinforce learning.

Reducing waste generation
NMARNG Pollution Prevention Plan
Project TypePollution Prevention Plan
LocationSanta Fe, New Mexico
Key Take AwayOur capability to conduct detailed research and document process changes
Gryphon developed a Pollution Prevention (P2) plan for the New Mexico Army National Guard (NMARNG). The plan outlined the concepts and practices necessary to reduce waste generation and the NMARNG's overall environmental impact. The plan provided methods for tracking progress, researching new P2 technologies, identifying new opportunities, and tracking cost savings.  It also documented accomplished P2 initiatives to date in key program areas. A suggested P2 opportunity was the development of a Green Procurement plan, which Gryphon was contracted to complete as a follow-up project.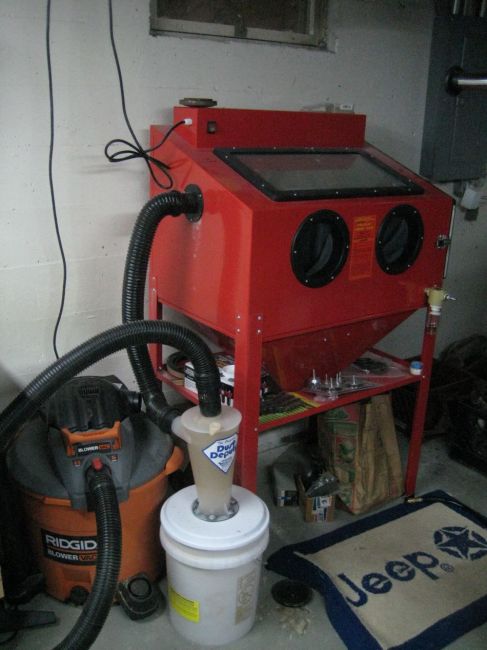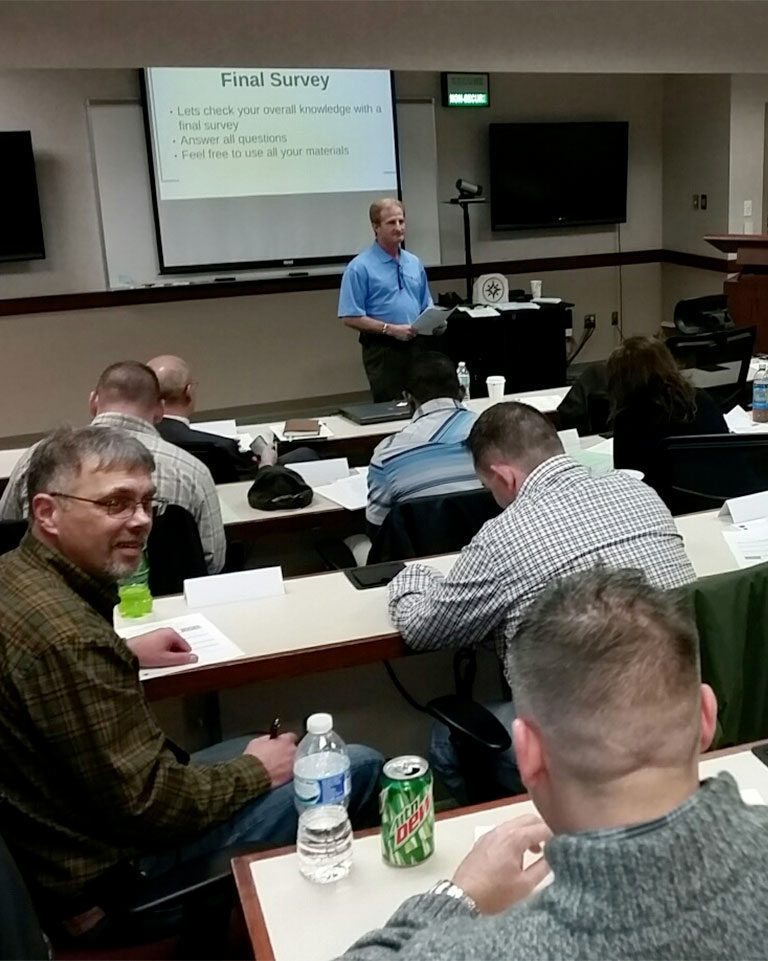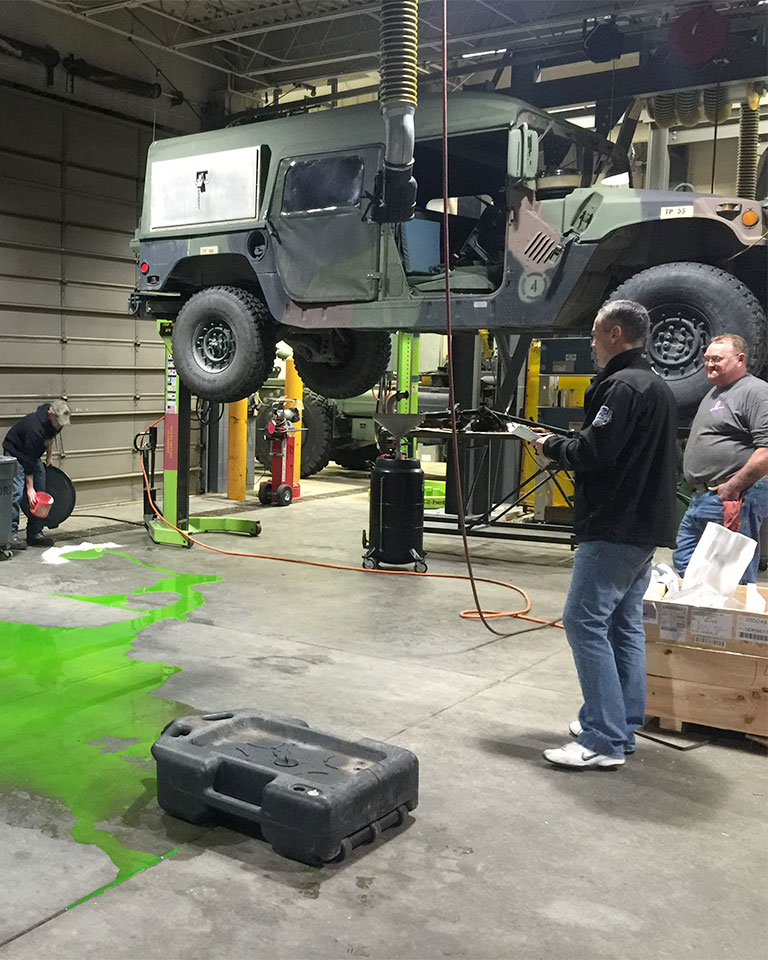 Supporting the Army Reserve Since 2014
99th RD Environmental Training
Project TypeEnvironmental Compliance Training
Location13-State Region in the Northeast U.S.
Key Take AwayOur comprehensive understanding of environmental compliance
Gryphon provides Environmental Compliance Training to Soldiers and civilian employees of the 99th Readiness Division (RD), which spans across 13 states in the northeast, from New Hampshire to West Virginia. Training consists of a 2-day initial course and 1-day refresher course on hazardous material/waste management procedures, pollution prevention, and spill response procedures. Students are provided classroom instructions and in-shop hands-on instruction with a focus on topics identified during previous external audits/inspections. Since beginning this work, Gryphon has significantly improved student knowledge retention year-over-year. 
LAARNG Hazardous Waste Contingency Plan
Project TypeHazardous Waste Contingency Plan
LocationCamp Beauregard, Louisiana
Key Take AwayOur experience with managing risk associated with hazardous waste storage
Gryphon developed a Hazardous Waste Contingency Plan (HWCP) for Camp Beauregard, Louisiana. As a Large Quantity Generator, Camp Beauregard is required to have in place a plan that describes the actions facility personnel will take to respond to fires, explosions, or any unplanned release of hazardous waste to air, soil, or surface water at the facility. The plan describes arrangements with emergency responders; lists names, addresses and phone numbers of qualified acting emergency coordinators; lists emergency equipment at the facility, and includes an evacuation plan for facility personnel where there is a possibility that evacuation could be necessary.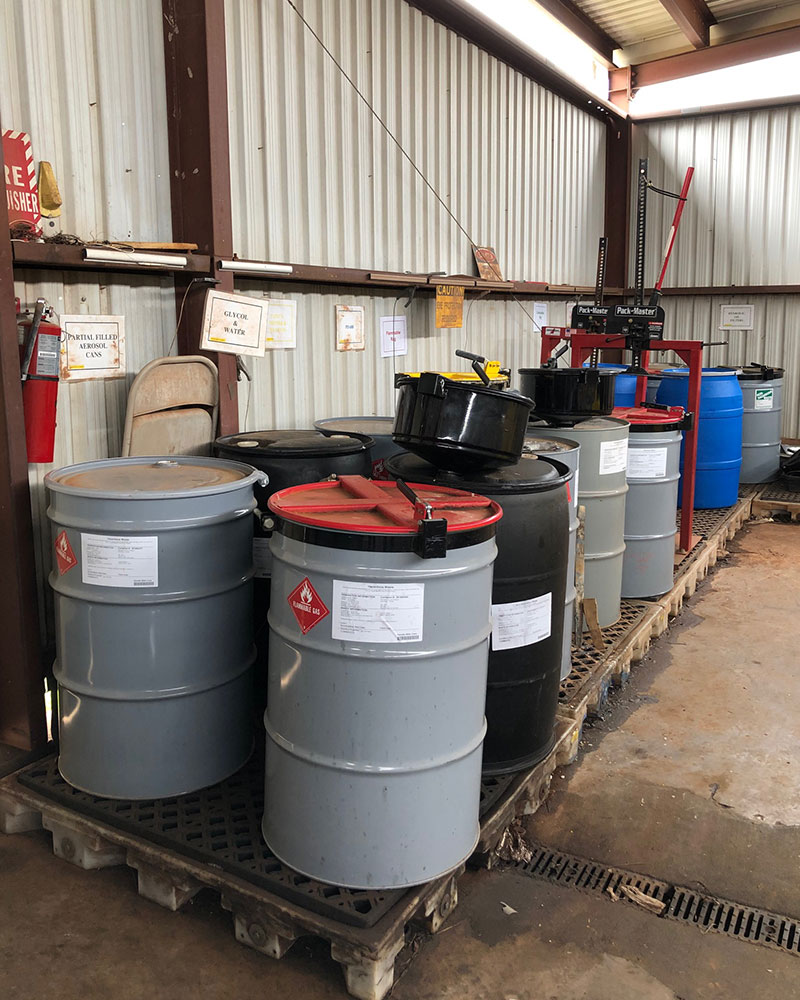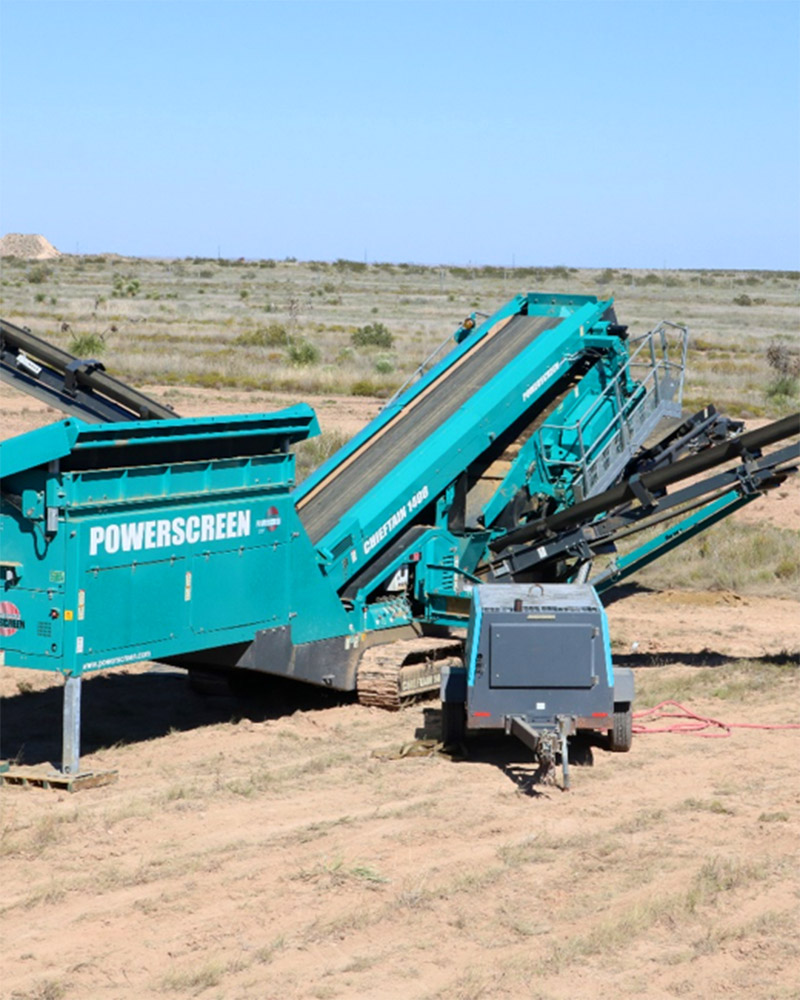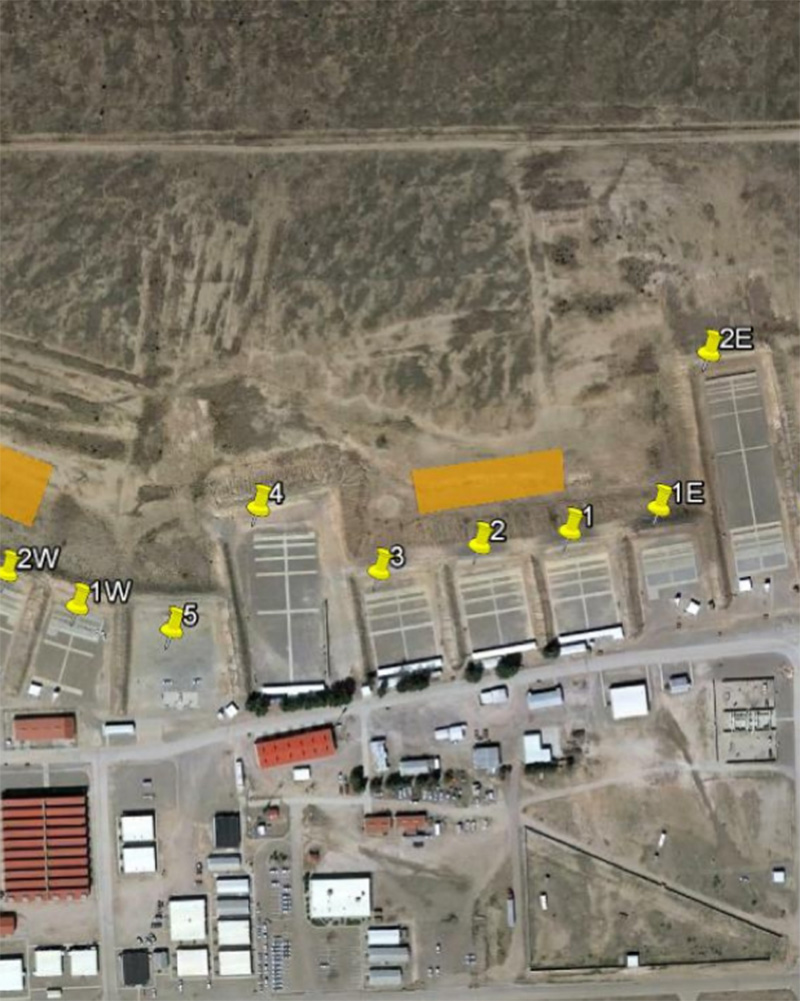 Sustaining the fletc mission
Homeland Security, FLETC Range Remediation
Project TypeOutdoor Range Lead Mining and Remediation
LocationArtesia, New Mexico
Key Take AwayOur range of environmental capability
Gryphon and Metals Treatment Technologies, LLC (MT2) teamed together to excavate firing range lead from 16 separate firing ranges at the Federal Law Enforcement Training Center (FLETC), Artesia, New Mexico. The team excavated soils containing lead, mechanically separated the lead from soil, monitored soil pH, restored the ranges to original dimensions, and recycled a total of 380,166 pounds of lead fragments from the ranges. The DHS Office of the Chief Readiness Support Officer awarded the installation with the 2018 Sustainable Practices Award in the category of Lean, Clean, and Green.