5,906 | Servicemembers Trained
Gryphon offers a range of professional environmental compliance services. We conduct business throughout the world.
supporting the navy mission
Oil Spill Response Training
Project TypeEnvironmental Instructor Led Training
Key Take AwayConduct over 48 courses annually for the Navy and Marine Corps
Gryphon, as a joint venture partner with LRS Federal, LLC, instructs three separate courses designed to prepare Navy and Marine Corps service members for environmental disaster and/or emergency response preparedness. The three courses include: Facility Response Plan Training; Spill Management Team Training; and New Skimmer Training. Gryphon instructors travel to Navy and USMC installations throughout the world and facilitate training in close coordination with each Facility Response Team using their own organizational equipment and supplies to reinforce learning.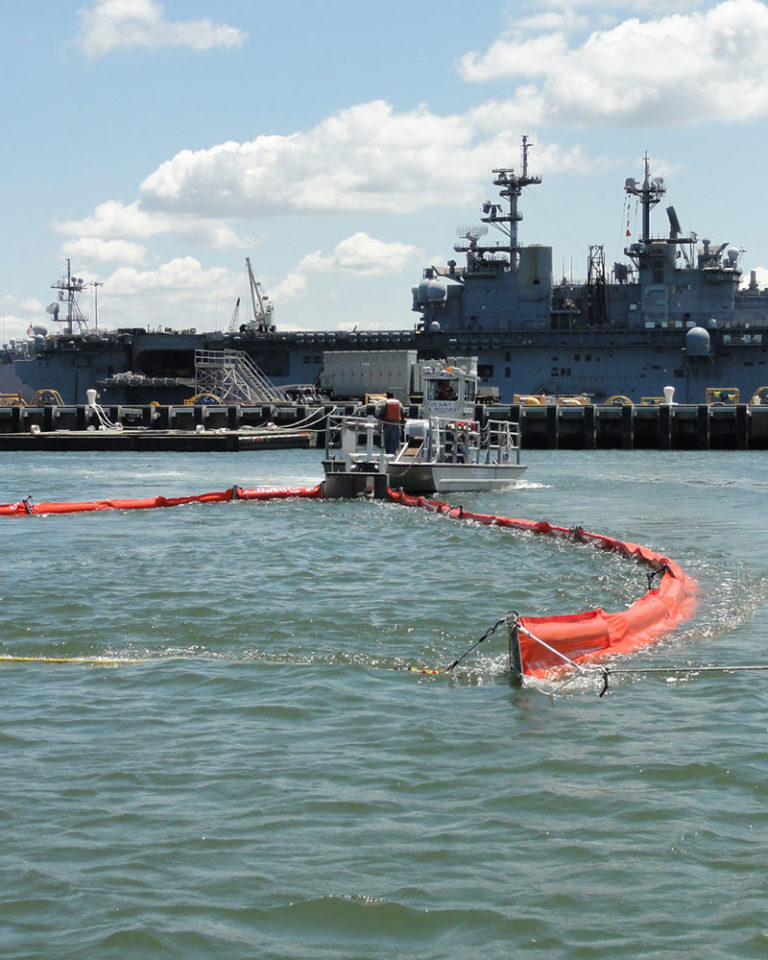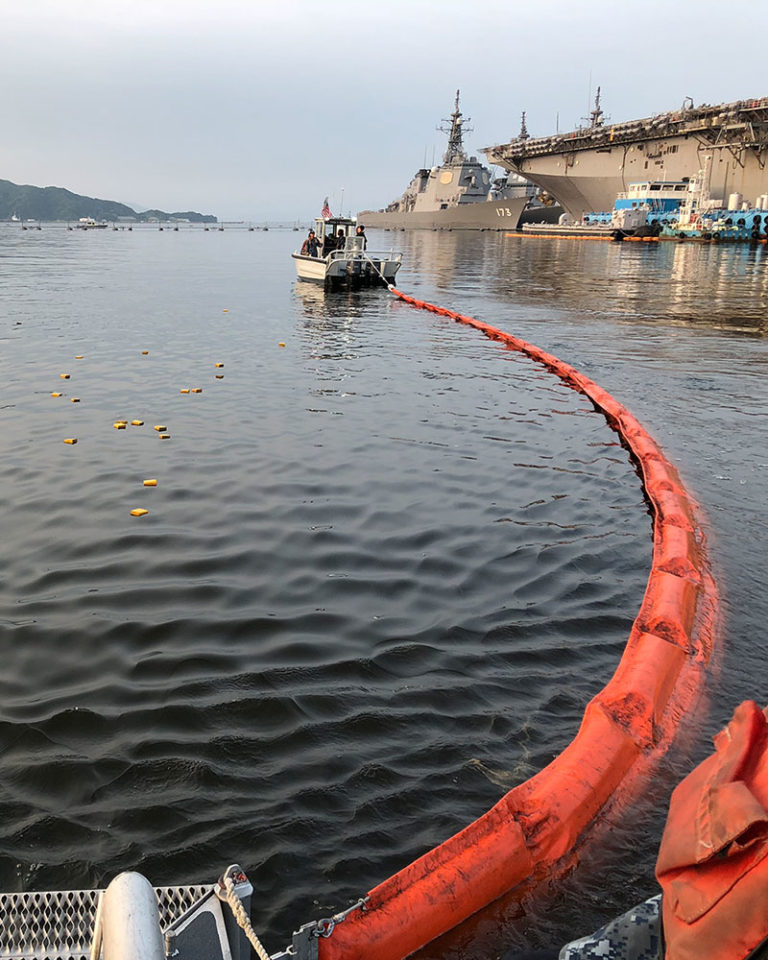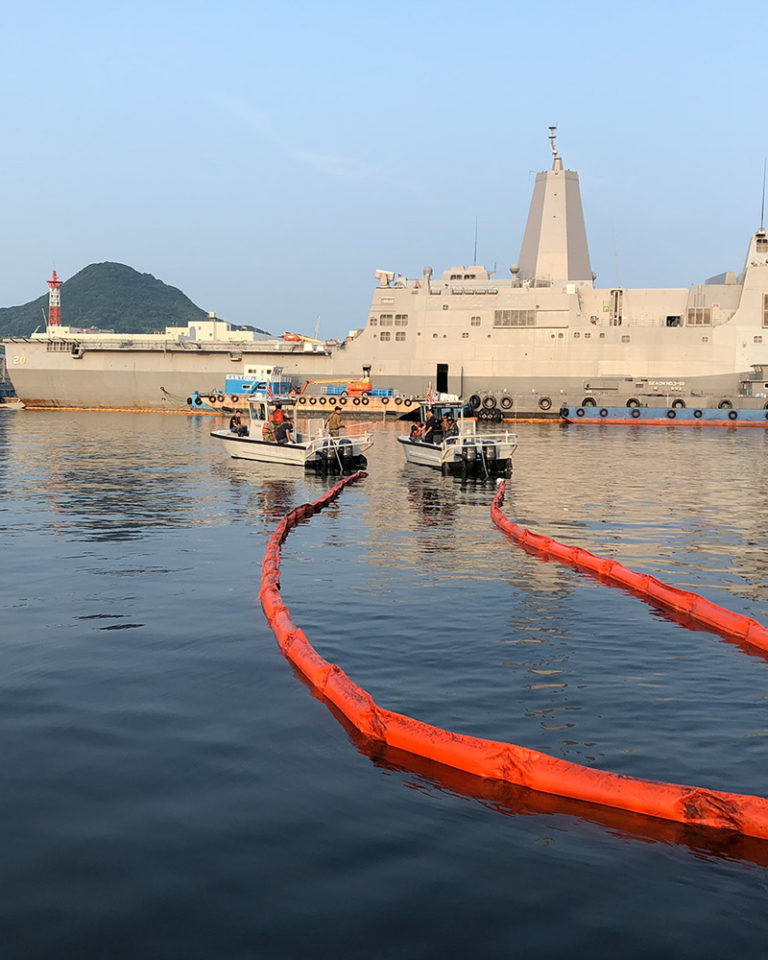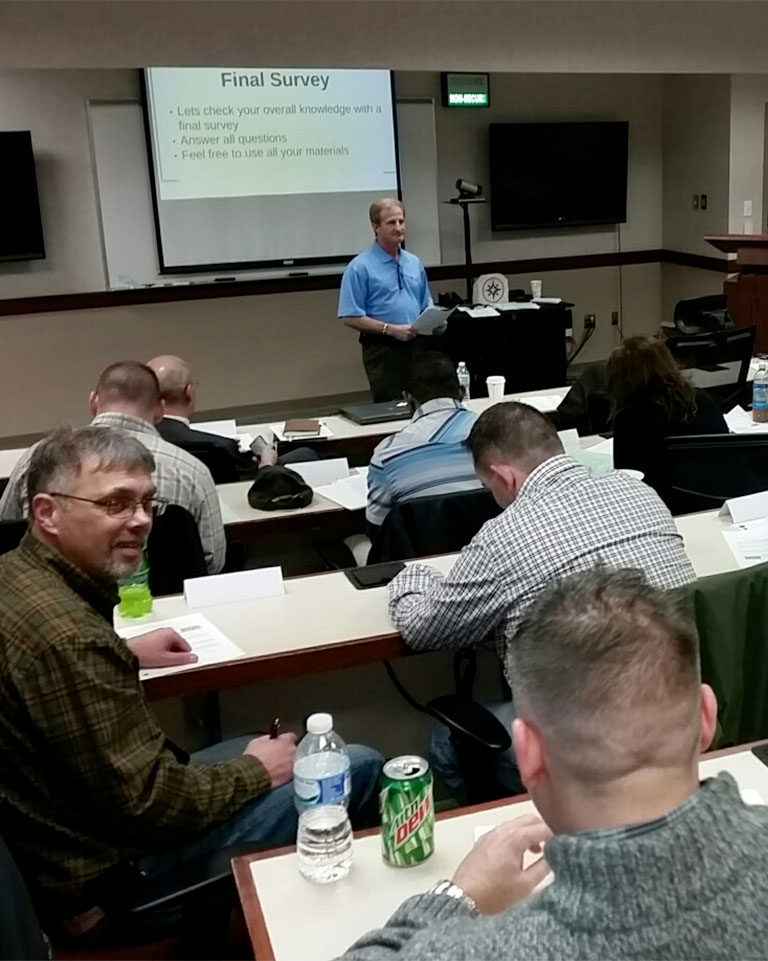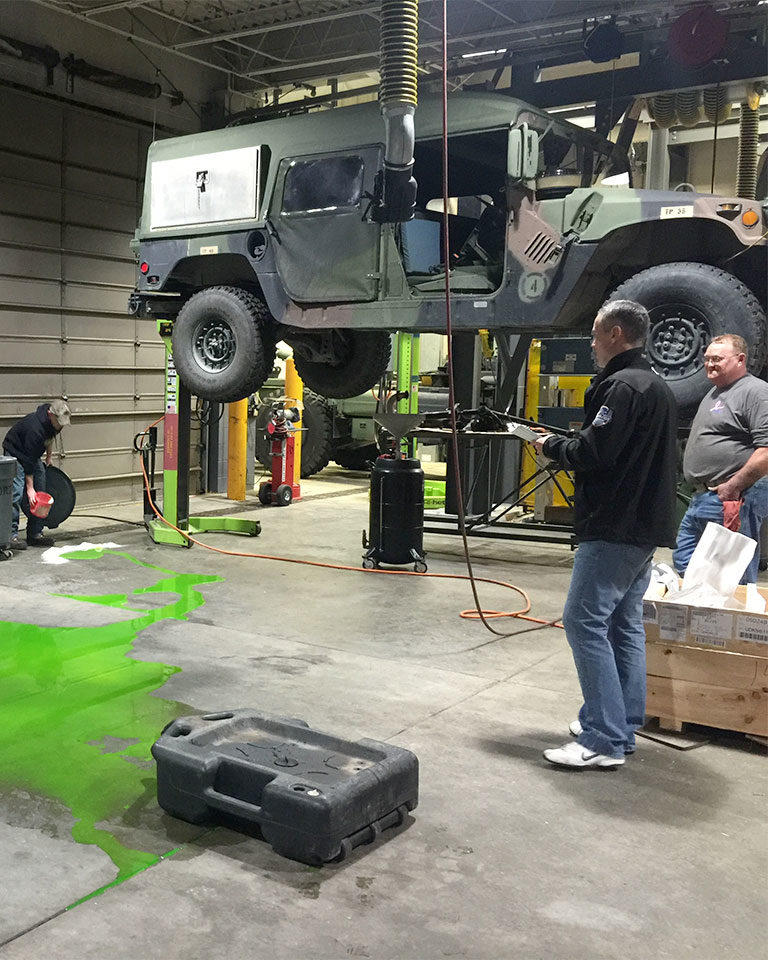 Providing expertise beyond the environment
U.S. Army Reserve, 99th RD
Project TypeEnvironmental and Facility Coordinator Training​
LocationJoint Base McGuire-Dix-Lakehurst, New Jersey​
Key Take AwayProduced model training program for USAR nationwide​
Gryphon provides Environmental Compliance Training, and Facility Coordinator Training to members of the 99th Readiness Division (RD). The 99th RD area of operations is comprised of thirteen states located in the northeast. Regarding the environment, Gryphon instructs USAR Soldiers and employees primarily on hazardous material/waste management procedures, pollution prevention, and spill response procedures. After experiencing our instructor led training techniques, the 99th RD solicited our assistance to develop a Facility Coordinator Course, which is now being instructed for the 63rd RD, and 88th RD in addition to the 99th.

Supporting air force continuity operations
Project TypeEnvironmental Standing Operating Procedure Development​
LocationRamstein Air Base, Germany​
Key Take AwayCaptured and documented headquarters level management processes​
Gryphon completed 14 separate environmental program playbooks for the Air Force Civil Engineer Center – Europe within 90-days of notice-to-proceed. Gryphon interviewed HQ-level program managers and developed process maps for all major environmental program management functions in order to facilitate continuity of operations. Program process maps developed that are unique to services operating abroad include: Development of Final Governing Standards (FGS); Managing Host Nation Enforcement Actions; Implementing the Environmental Impact Assessment Program; and Remediation of Environmental Contamination Outside the United States.