Conservation and Planning
4 | Environmental Impact Statements
15 | Environmental Assessments
30| Environmental Baseline Surveys
14 | Public Meeting Facilitations
Conservation & Planning Services:
Gryphon offers a range of professional environmental compliance, conservation, sustainability and program management services. We conduct business throughout the United States.
Facilitating army training
Pinon Canyon Maneuver Site
Project TypeTraining and Operations Environmental Impact Statement
LocationFort Carson, Colorado
Key Take AwayEnabled Stryker vehicle variant training at PCMS
Gryphon and Potomac Hudson Engineering, Inc. (PHE) prepared this EIS to address environmental, cultural, and socioeconomic impacts associated with future training and operations of Pnion Canyon Maneuver Site (PCMS). The document serves as an update to the installation-wide 1980 EIS and involves analysis of restructured Brigade Combat Teams (BCTs) at PCMS and analysis of new training components to enable readiness training at PCMS. Project required management of several public meetings and significant public, tribal, and agency outreach and sensitivity.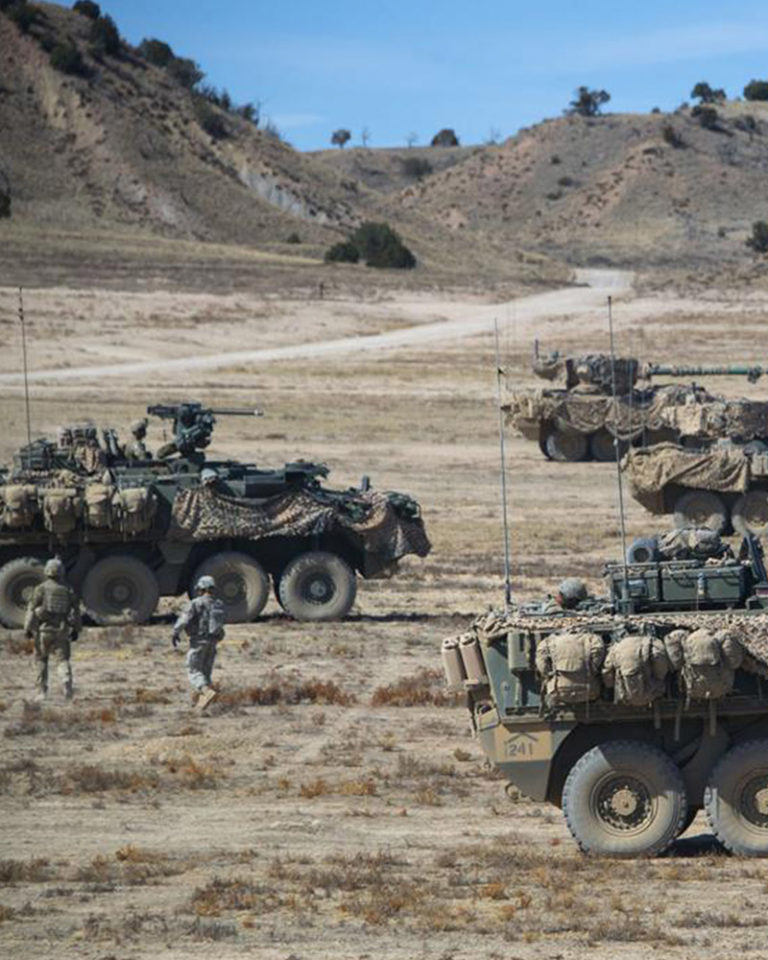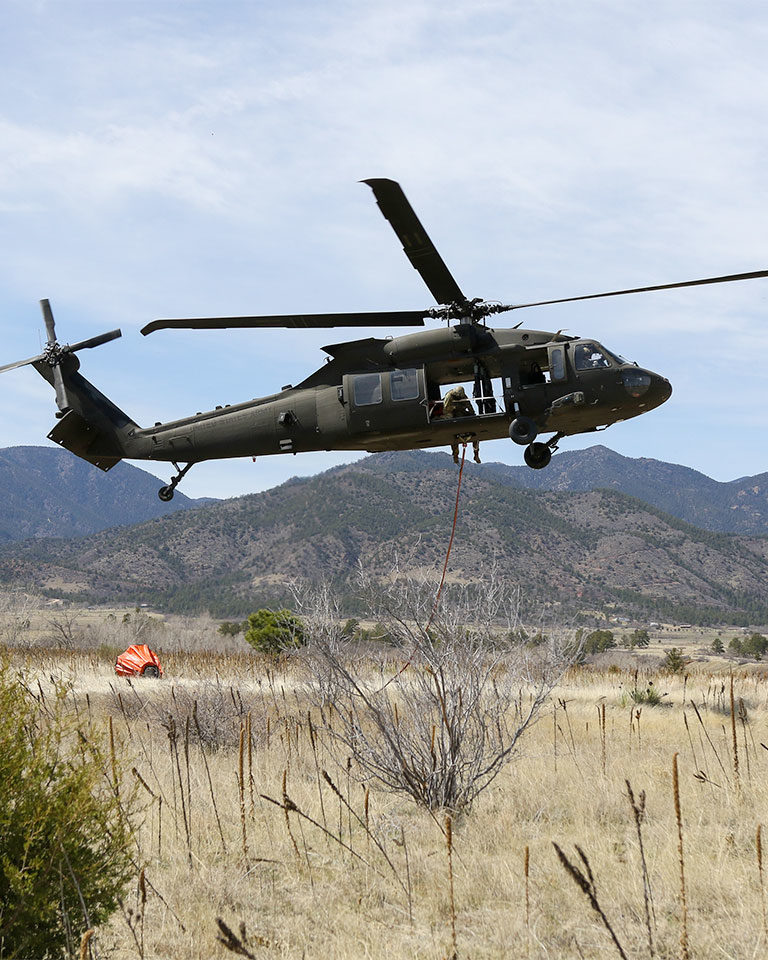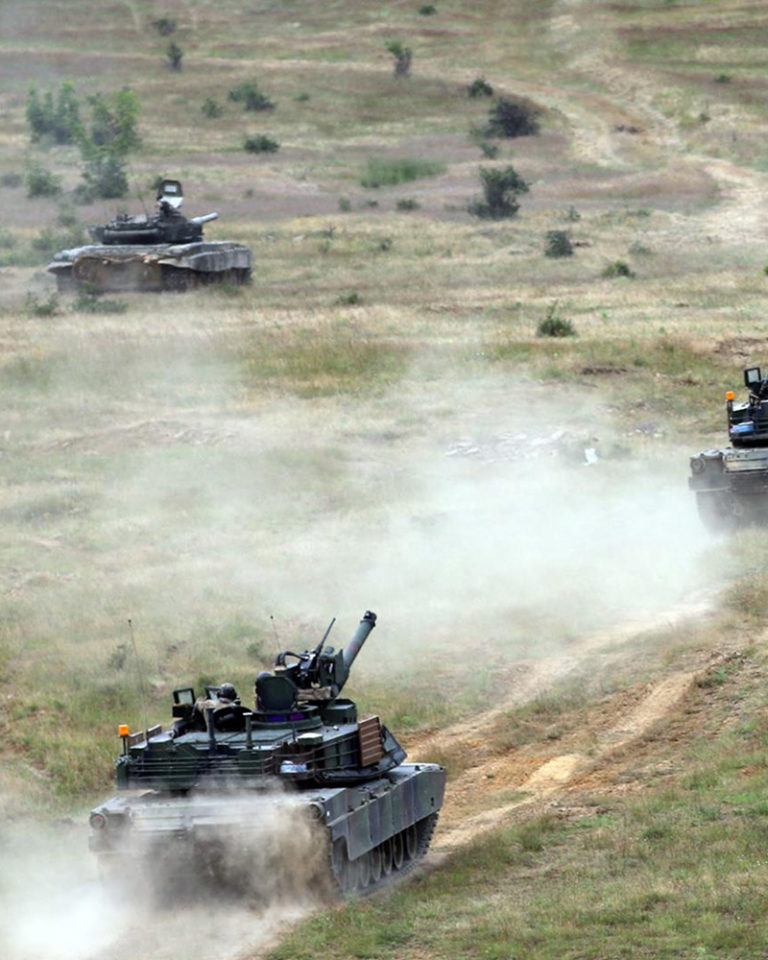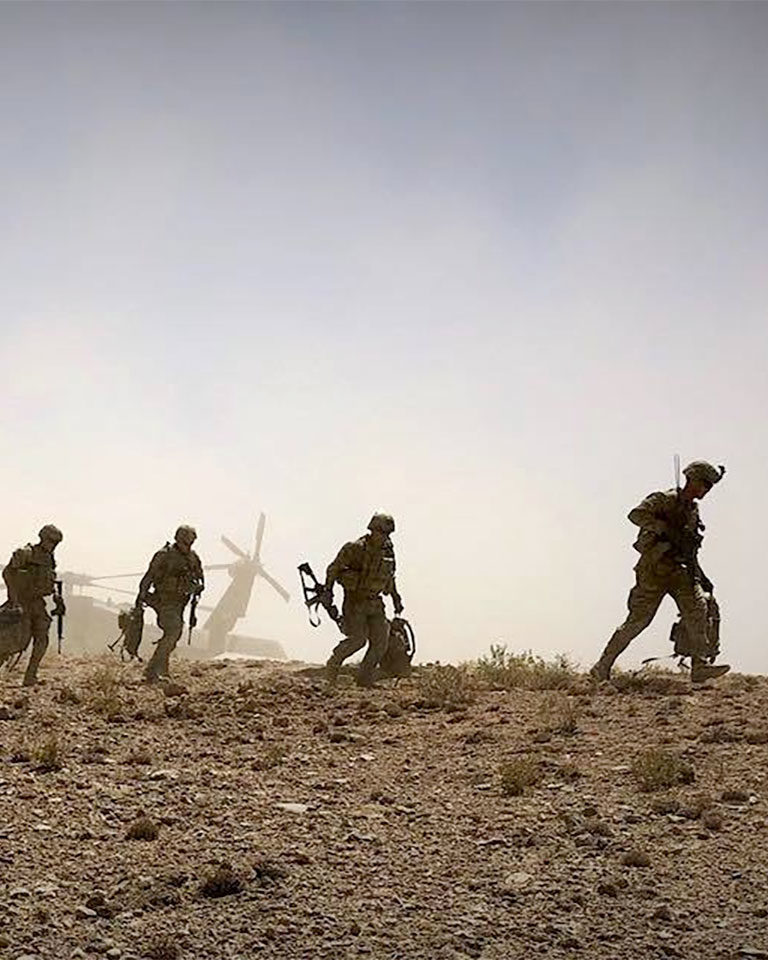 Supporting international objectives
Army Environmental Command
Project TypeProgrammatic Environmental Assessment
LocationSan Antonio, Texas
Key Take AwayEvaluated environmental impacts of proposed BCT conversion
Gryphon assisted with completing the Department of the Army Programmatic Environmental Assessment for Infantry Brigade Combat Team (IBCT) conversion to an Armored Brigade Combat Team (ABCT) and stationing. Gryphon's role primarily involved completion of the Description of the Proposed Action and Alternatives (DOPAA) given our ability to quickly evaluate newly proposed operational and training requirements. Gryphon evaluated firing range use calculations, maneuver range throughput, and other combat unit training requirements at five locations throughout the nation: Fort Carson, Fort Bliss, Fort Hood, Fort Riley, and Fort Stewart. The proposed conversion was to support strategic decisions within the European Deterrence Initiative.

Facilitating interagency coordination
Project TypeEnvironmental Assessment for Construction and Operations
LocationFort Carson, Colorado
Key Take AwayAggressive timeline successfully achieved
The COARNG contracted Gryphon to urgently complete an EA for a new Readiness Center. The EA had to be completed within six months of notice to proceed or the project would have been unfunded. Upon award, Gryphon immediately coordinated with the Fort Carson Directorate of Public Works to determine host installation requirements and procedures, which served to streamline completion of project milestones. Gryphon's adept understanding of Army and Army National Guard NEPA procedures facilitated completion of this project within scope and schedule. The construction of the new Readiness Center is scheduled for completion in 2020.