Waste management services:
Gryphon offers a range of waste management services for federal agencies. We conduct business throughout the world.

Installation-wide Waste management Support
Project TypeIndustrial and Hazardous Waste Management
LocationTinker Air Force Base, Oklahoma
Key Take AwayAwarded three separate simultaneous contracts
Gryphon manages industrial and hazardous waste under three separate contracts at Tinker Air Force Base. Gryphon has two prime contracts, one to perform installation-wide industrial hazardous waste retrieval and disposal, and another to manage the hazardous waste program for the Navy's Strategic Communications Wing One. Gryphon also retrieves waste from generating activities as a subcontractor to Tetra Tech under the Air Force's Base Integrated Environmental Support Task (BIEST) contract.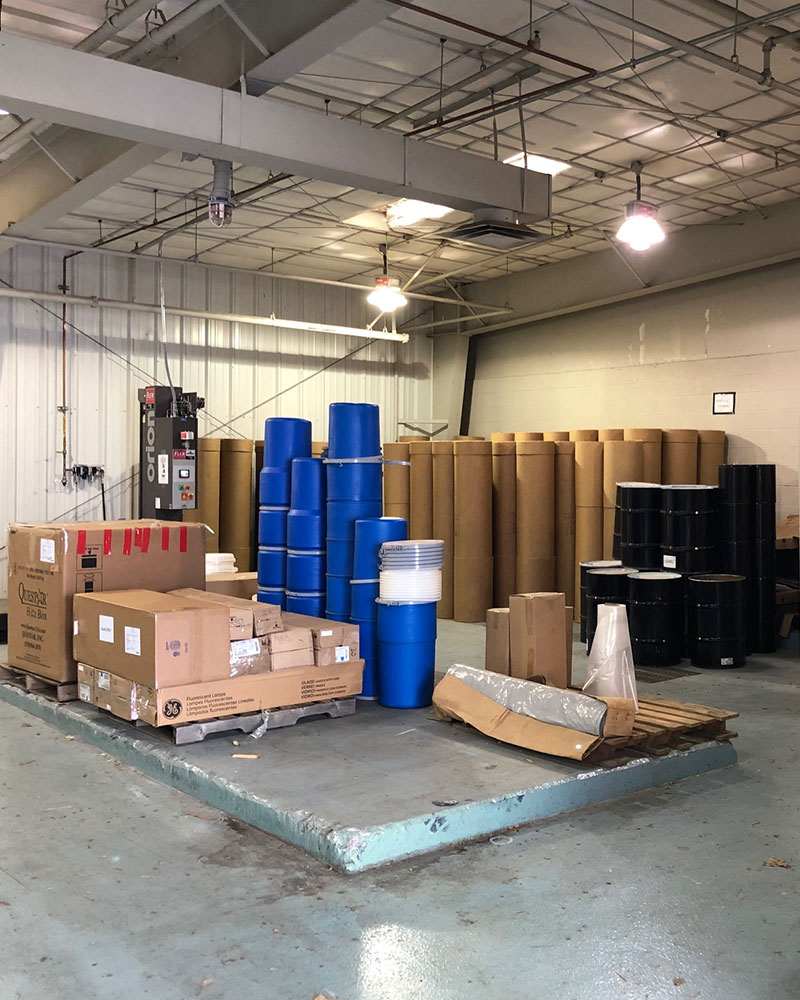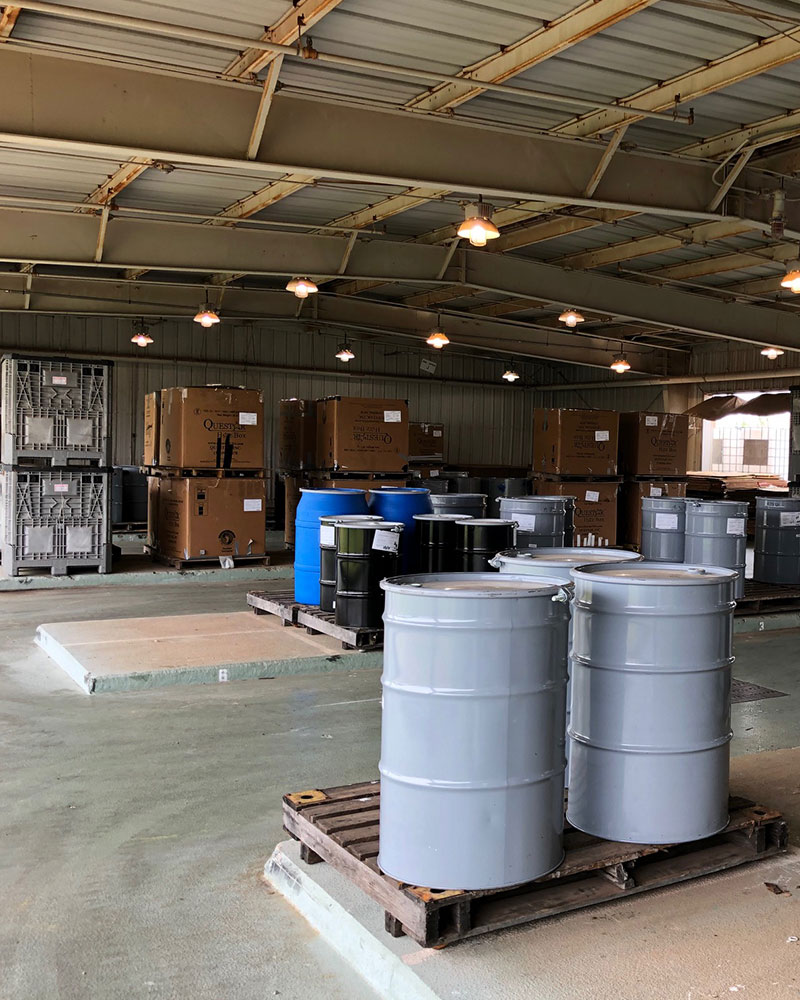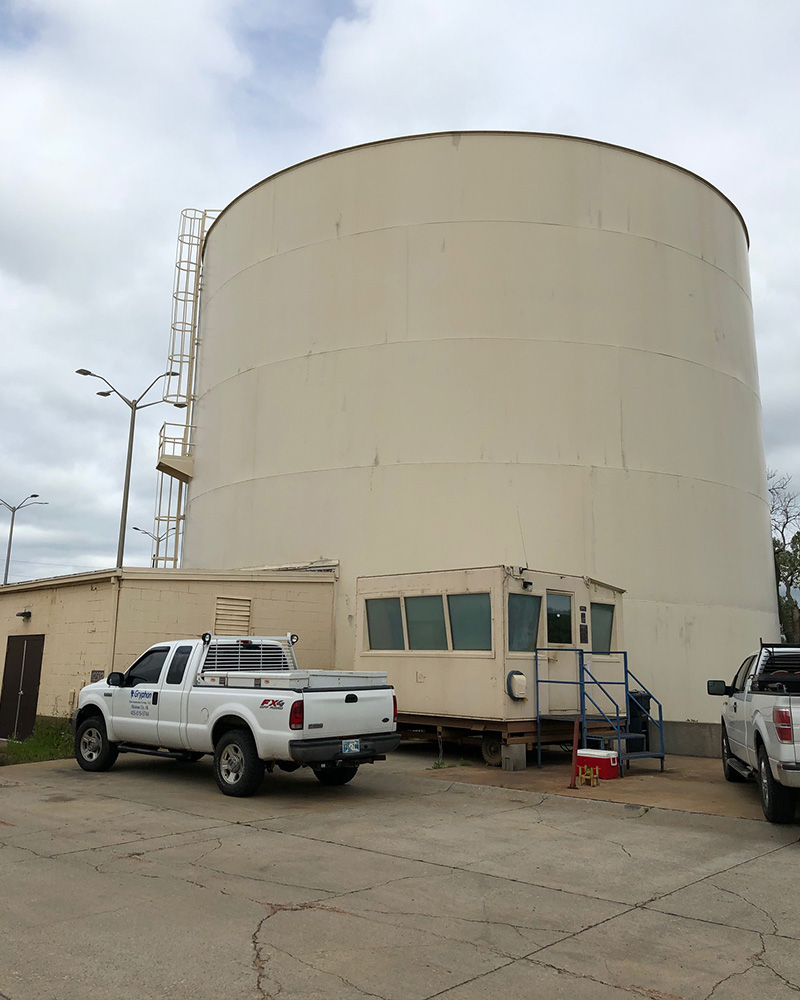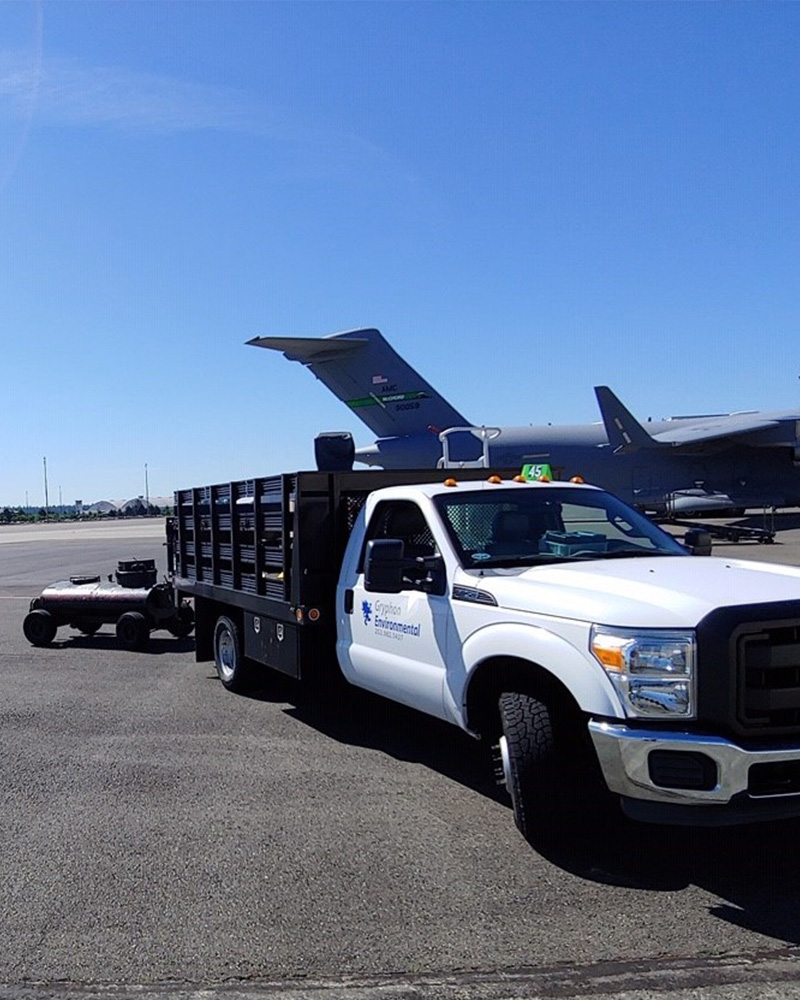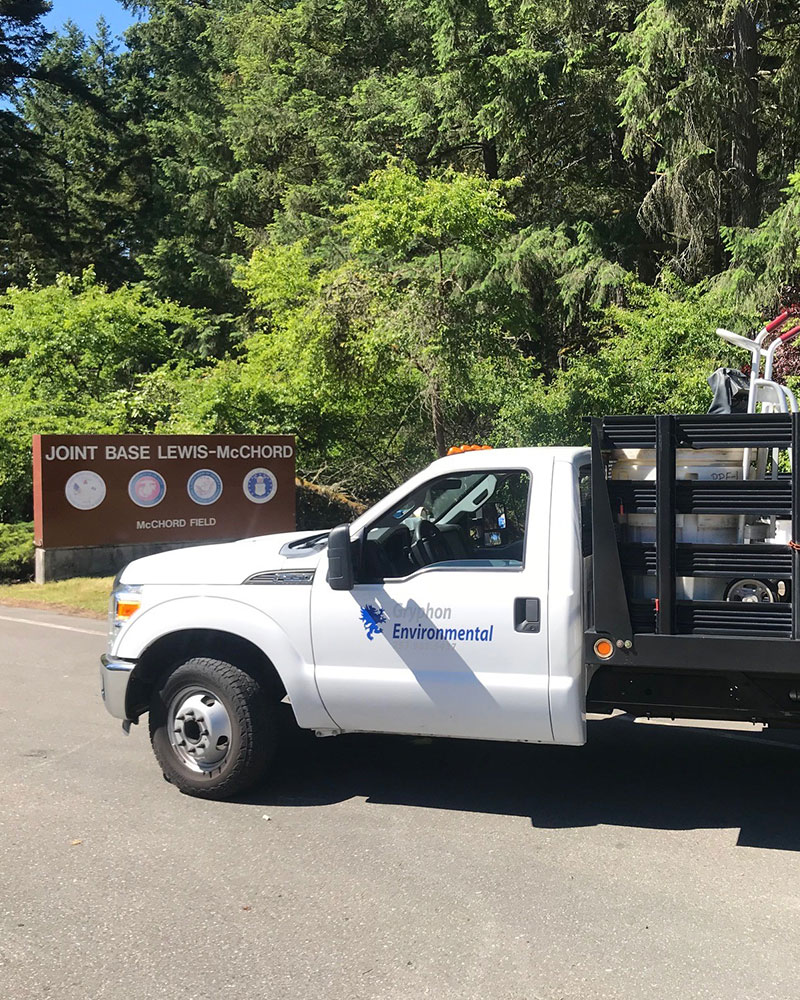 Supporting the air force mission since 2011
Project TypeIndustrial and Hazardous Waste Management
LocationJoint Base Lewis-McChord, Washington
Key Take AwayAwarded back-to-back five year contracts
Gryphon conducts daily satellite accumulation point inspections and waste retrieval operations for the Air Force's 62d Maintenance Group (MXG). Gryphon staff also serve as spill responders and environmental management subject matter experts for the MXG. The Washington State Department of Ecology (WDOE) has inspected Gryphon's operations four times without ever issuing a notice of violation. Gryphon continuously receives excellent CPARS ratings for this project.
the army's oldest proving ground
Project TypeHazardous Waste Facility Operations
LocationAberdeen Proving Ground, Maryland
Key Take AwayMajor Joint research, test, and development activity
Gryphon provided hazardous waste facility operational support as a subcontractor to Whitetail Environmental, LLC. Gryphon assisted with the operation of Aberdeen Proving Ground's (APGs) hazardous waste (HW) storage facilities in the E5800 block of APGs Edgewood Area and Building 5220 in the Aberdeen Area. Gryphon performed HW data entry, tracking, reporting, cost accounting, and waste sampling and analysis services under this contract.